Samsung Galaxy Home & Galaxy Home Mini speakers are taking more than usual time to release. In the last few months, we heard many leaks & information from various sources as well as from the official spokesperson. In the last statement, the Samsung spokesperson is taking the time to launch both home speakers for the quality reason. The company doesn't want to compromise with quality as it happened with Galaxy Fold or before that with Galaxy Note 7.
Finally, taking this much of time the company is ready to introduce its home speakers, at least the mini version. The Galaxy Home Mini has now appeared on Samsung's official website of South Korea and available for beta testers in the initial phase.
Samsung officially announced the Beta Program for Galaxy Home Mini which is the Samsung Smart Home Speaker. The time period to apply for the program is from 28th Aug to 1st September 2019, interested beta users can enroll for the program to check this amazing smart home speaker.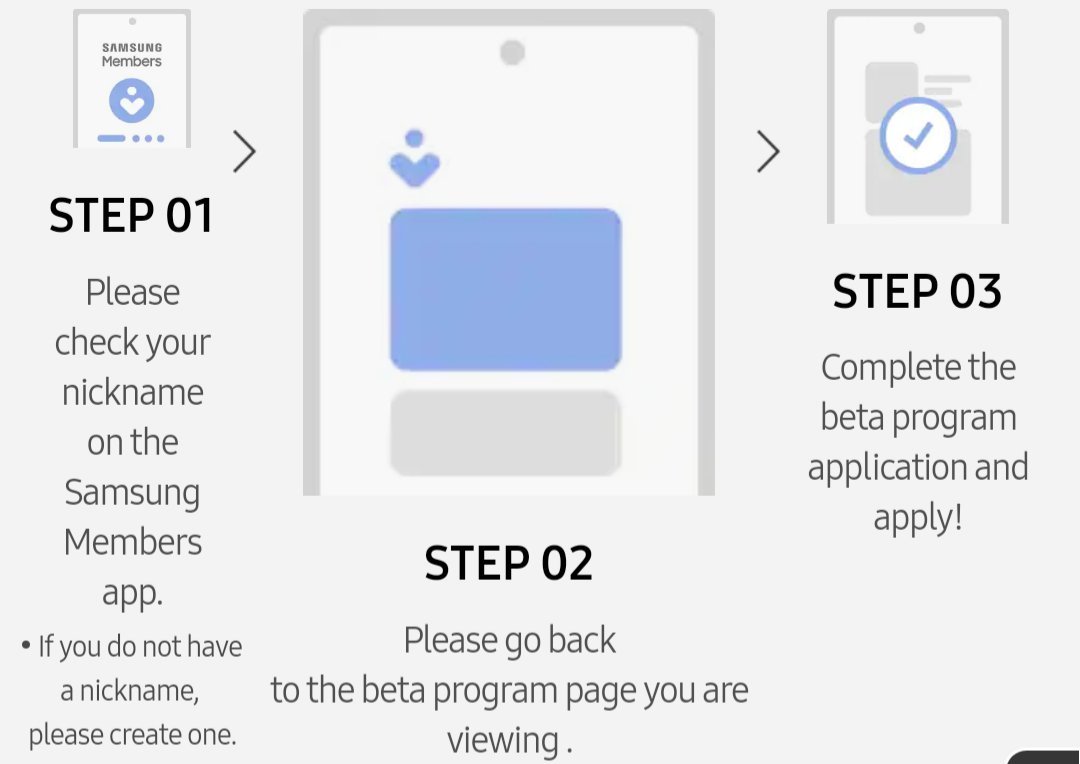 To enroll for the program, you should have the latest version of the Samsung Members app and log in to the Samsung account for beta tester support.
Samsung Galaxy Home Mini smart speaker
Galaxy Home mini is a smart home speaker which aims to strengthen customer communication and gives control over home appliances and IoT devices. You can control these devices with the help of your voice through Bixby and SmartThings. Galaxy Home mini has a round design with touch controls located on the top.
We already know Home Mini comes with Bluetooth 4.2 & it can connect using Micro USB instead of USB-C. The beta program allows you to test the upcoming product and enrich it through valuable feedback. Selected beta testers can get one Galaxy Home mini beta product.
Though the company plans to launch the Galaxy Home mini there is no schedule announced for the launching though it has passed FFC & Bluetooth certification. It has been predicted that Samsung will launch Galaxy Home Smart Speaker in the last quarter of the current year and the beta testing leads us towards the launch date.
If you want to join the Beta program, then visit this Samsung's official page and apply for it. This moment, the program is for South Korean users, it may launch soon in other countries.