There are too many differences between Mi Band 4 & Mi Band 5. Both smart bands carry their legacies differently. The 2019 and the first half of 2020 has witnessed a massive growth of Mi Band 4 and its journey to the top rank. The fourth-gen is now the world's most selling fitness tracker, defeated Galaxy Fit e, Fitbit Charge 4, Honor Band 5i & Huawei Band 4 Pro. The new Mi Smart Band 5 is even better with a flood of new changes. It has a women health tool, bigger screen, PAI health, and especially it has a new charging method.
Xiaomi has changed the traditional way of charging the Mi Bands. For the first four activity tracker, you have to use a pogo pin to charge the bands. To charge the tracker you have to remove the capsule from the strap and put it in the charging point. It was not the conventional way to charge it as the Honor & Huawei is using USB-A plugin, where you can plug & charge the band. The Mi Band 5 offers a magnetic charging facility to fill up the battery. It is fast and the easy way than the previous method.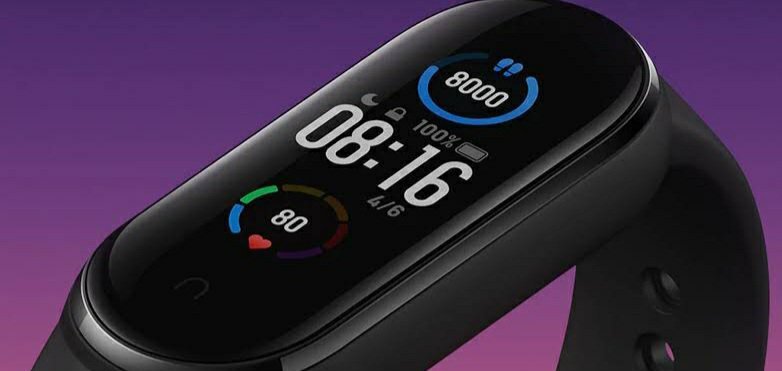 Mi Band 5 can run up to two weeks when you charge it fully and for your help below are the useful steps.
How to charge Mi Band 5
1. With the new Mi Band 5, you will find a magnetic charger
2. Get the magnetic charger
3. Move the band upside down
4. Now, connect the charger head to the band capsule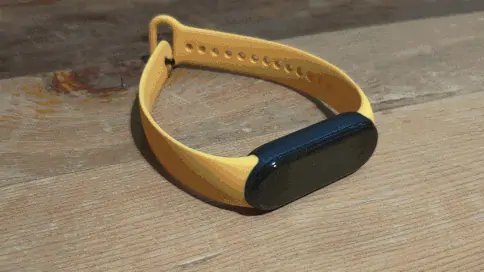 Well, it is not that difficult as I have explained it in the above steps. It is very easy than my writing and you will not fail when you connect the magnetic charger to the Mi Band 5. To make it even easier here is the simple GIF.