When there is a news about Mi band 4C in the industry, Xiaomi is making sure the older trackers won't stay behind. In that luckily, Mi Band 4 is worshiped with continuously receiving the latest updates with few significant changes. This time the Mi band 4 is receiving V1.0.9.48 that comes with the Activity heart rate sharing feature. Along with this change, there is now a redesigned Band Display Settings section in the Mi Fit app after the new app version V1.1.0. Second, the company allows you to rate the watch faces in the store so the developers should know which one is favorite, and which one should need some work.
The Activity heart rate tracking is not new to the Mi Band 4, since the Band 3 it is available for users. Though, after the launch of Band 4, the company removed it from the fitness tracker without giving any proper reason. Now, version V1.0.9.48 has brought it back. With the feature that appeared in Mi Fit app, you can share your heart rate data with other smart devices. When you enable the function, then with Bluetooth pairing, the band shares data with smartphones, smart devices, and also with apps like Apple Health. It is also helpful to share your heart rate report with your personal doctor.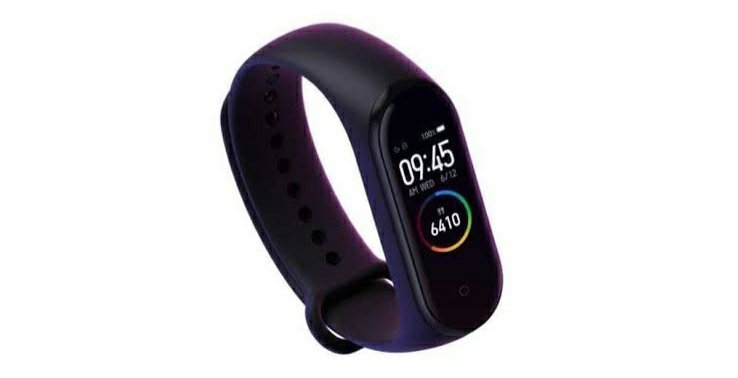 Coming back to Band display settings, it has now categorized in a neat design. First, you will find your best watch faces in a particular category. Also, you can store watch face in the favorite section for later usage, and finally, you can rate the watch face from 1 to 5 value. The update is now live in India & Vietnam soon will enter in other regions. To get the latest version, you have to upgrade the Mi Fit app to the V1.1.0 version from the Play Store & iOS App Store. After the laptop unlocks update, it is another update in April that brings some changes to the app & tracker.