The great thing about Mi Band 3 & Band 4 is both comes with lots of features. Mi Bands created for fitness purposes and to motivate you to achieve good health. Though it was designed in such a way that it looks perfect on your wrist and watch faces makes it even better. The best part of the Mi Band 4 is you can select your best watch face from plenty of lists, and also you can customize for the perfection. In the last update, Xiaomi has added over 20 watch faces on the latest Mi Band 4 from each category for every user.
Apart from that, we have now more options than before to add custom watch faces from third-party creators. Amazfitwatchfaces is the best place to search for custom faces. If you know how to add custom watch faces on your Mi Band, then many apps will give great choices to install faces. If you are the one who always changes their main screen then these are the best watch faces for Mi Band 4. We have mixed all the watch faces from the Online Band Displays in Mi Fit app and other third-party developers.
Best Mi Band 4 Watch Faces
1. Circle
A circle is available in the Mi Fit app and you can synchronize it on your new Mi Band 4. It is simple and provides you time, date & a day on the home screen. It is best to see your everyday steps count along with your heartbeat. It is only 201KB in size and consumes less battery.
2. Galaxy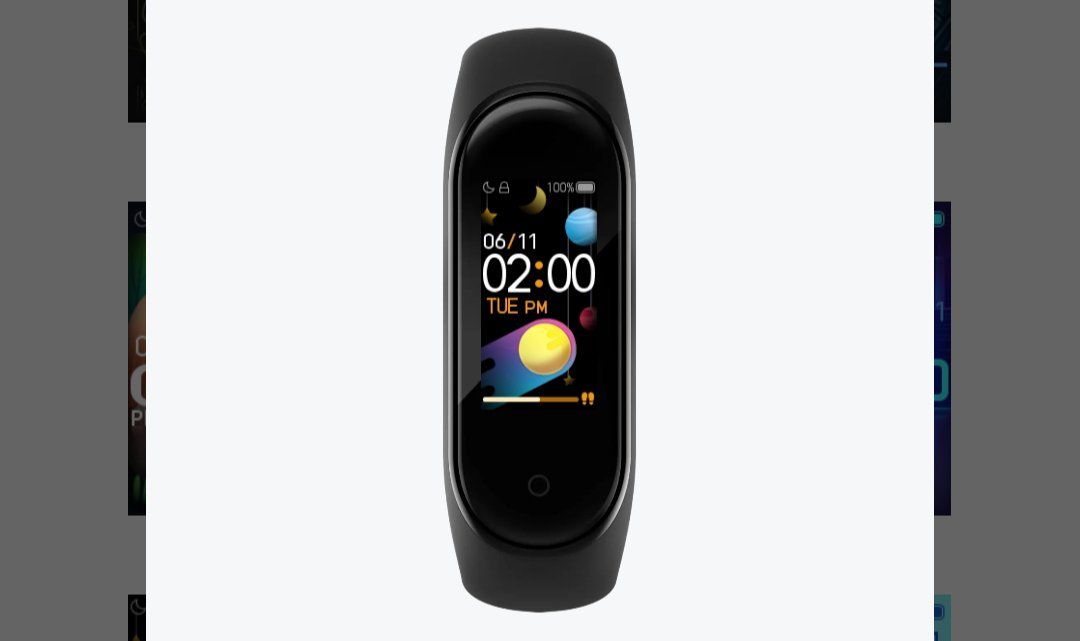 The background will show the galaxy and in the front, you will get all the needy information. Instead of the steps count and burned calories, the Galaxy will show you a simple line and how many steps you have to walk to achieve your daily goal. It will take only 166KB space on the Mi Band 4 to display the day, date & time on the screen.
3. Filipemcalmeida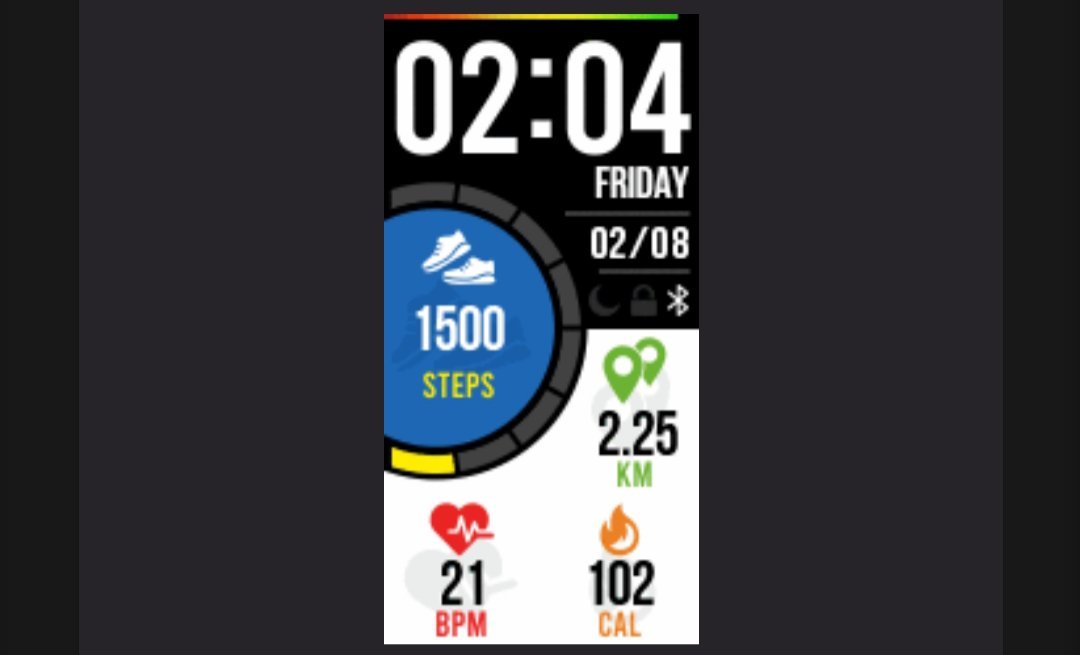 Don't go with a name if you don't understand it; it is the name of the author. Filipemcalmeida makes the best watch face on Mi Band 4 that gives options that you want. Get BPM, and steps count, calories burned and distance on the front screen. It has well-managed everything on the little display. Along with time, date & day, you will get battery percentage, Bluetooth, dark mode & lock screen information. Download & install it from the Amazfitwatchfaces site or app.
Must Read: How to use HR Monitoring on Mi Band 4
4. Holy Light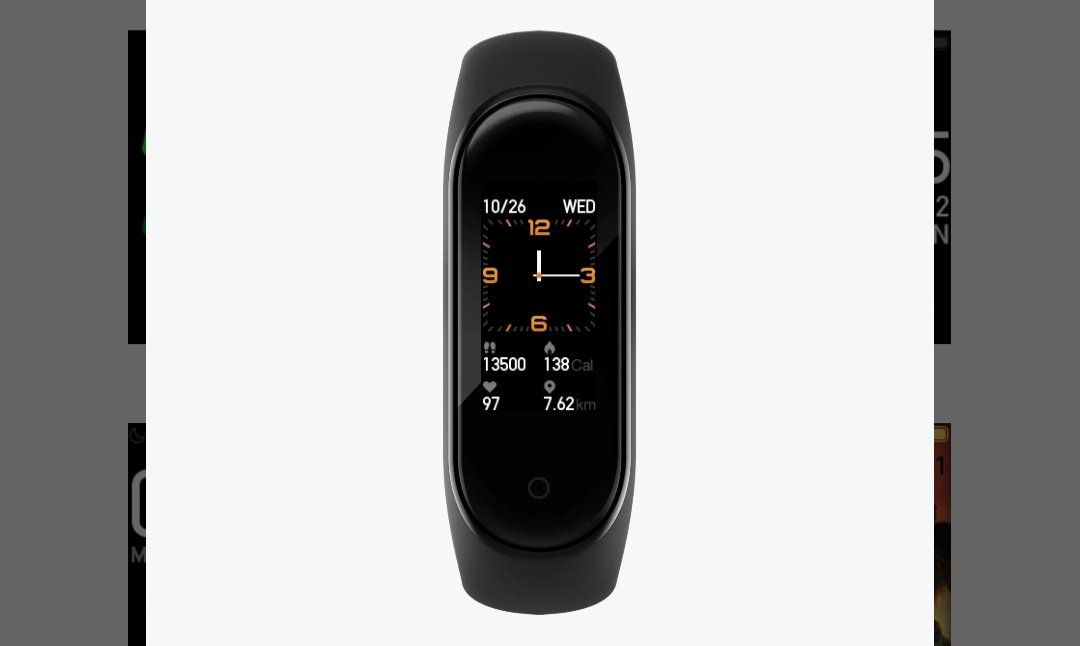 Xiaomi doesn't have added too many features on its watch faces, but the Holy Light is more than that. It shows the digital watch on the upper side and the information about daily steps, calories burned in a day, distance and heartbeats on the below side. This 50KB front screen will change the look of your Mi Band 4 tracker.
5. Lattice
If you want to save battery on the Mi Band 4 then Lattice is the best option. It created in Black & white colors that take a minimum battery life. The new Band has a Night Mode option to save battery life. Still, you can use Lattice to save some more. It is simple and takes only 224KB space on your fitness tracker.
We will add more watch faces for Mi Band 4 when we receive new lots. If you want to suggest your favorite watch faces then share with us and we will add them to the above list. If you don't know how to install or change watch faces on Mi Band 4 or Mi Smart Band 4 then read our article to set the new one.