This year going to be huge for wearable users as all the major companies will launch their premium smartwatches. In the second half of this year, Samsung, Google & Apple will launch Galaxy Watch 5 series, Google Pixel Watch & Apple Watch Series 8 respectively. All three watches have something new to offer for users. In that, Apple & Samsung will announce next-gen watches in the second half, and Google probably launch them this month. Now, we will discuss every watch from the eyes of the latest rumors.
As per the latest news, Pixel Watch will get all-day battery life. The numbers will be high than the current Galaxy Watch 4 series. The rumor claims the next Galaxy Watch 5 Pro would have a 572mAh battery, but the Pixel Watch will surpass it. There will be a cellular feature on the Pixel Watch to leave your phone at home. Actually, all three companies will have LTE connectivity. The previous tipsters mention, that the Google watch includes a circular display, Wear OS 3 version, and SpO2 function.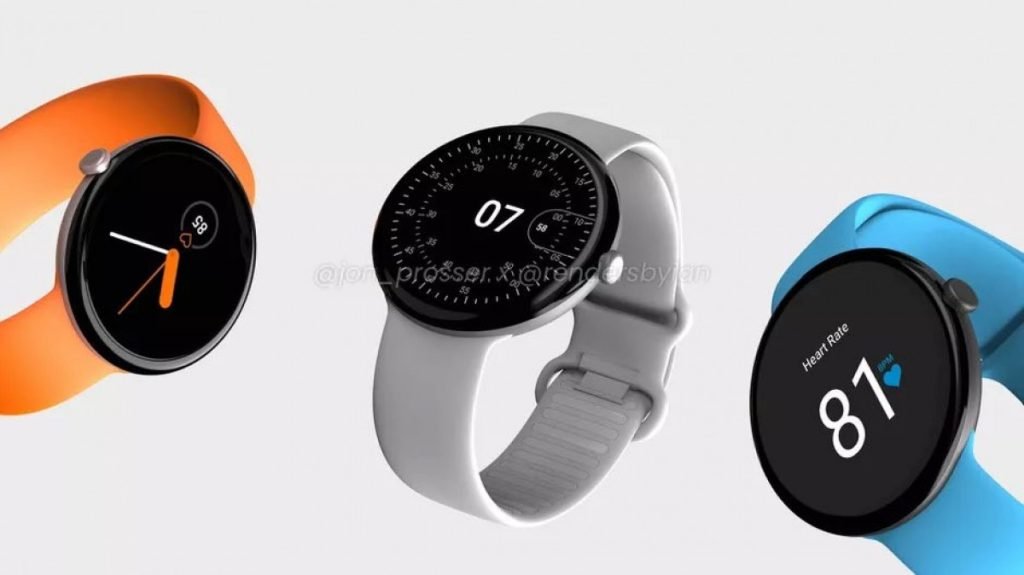 Now talking about the two major rivals, Apple & Samsung may offer the same function on the next wearables. As per the Wall Street Journal, there will be a body-temperature feature. Apple might be struggling to include skin temperature on the Watch Series 8, but Samsung might be confident about it. In the year, we could also see Fitbit Sense 2, Garmin Forerunner 955, and Aamzfit GT 4 series watches.