The Citizen recently announced its upcoming smartwatch which will introduce some exciting features for fitness-conscious users. The upcoming Citizen CZ smartwatch comes with NASA and IBM Watson's technology which enables you to measure sleep patterns and fatigue. These features empower users to have a well-organized health care review at their wrist and stay updated about fitness. It runs on Google's latest Wear OS 3.0 version, so you can use YouTube Music, Spotify, and many other features.
Further, the Citizen CZ has one out-of-the-box feature namely, Psychomotor Vigilance Task Test. This feature is used by space agencies to observe astronauts' mental alertness. The smartwatch packs some more powerful tracking features which enable users to schedule their workout timing and rest by giving real time suggestions. These suggestions help users to manage their time effectively during their hectic schedules.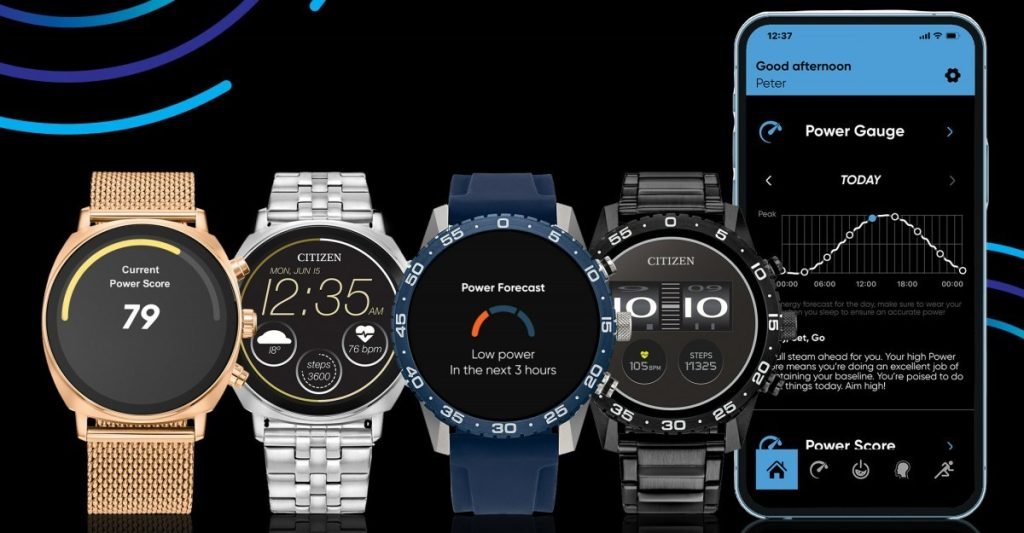 The smartwatch gets powered by Snapdragon Wear 4100 chipset. It is available in two size variants of 41mm and 44mm and comes with 1.3 inches AMOLED touchscreen display. The device has 8GB of internal storage which is enough to save some offline content.
Further, it has several sensors onboard like SPO2, accelerometer, and gyroscope to provide in-depth information about every movement. On the battery aspect, it will provide 24 hours of strong battery life on a single charge.
The upcoming Citizen CZ watch will be available in the US market from March 2023. The price of the watch may start from $350 and above. It will be interesting to see whether it opens in this price range or may go high.