For the Wear OS, Google Maps is one of the best apps for users. It helps you to find out unknown roads and turn-by-turn navigation in new cities. It has everything to help in outdoors or new places. Though it has everything in the feature, it has to be linked with the smartphone app. It has changed now. Google Maps for Wear OS has received a new update with the most essential function. Now, it works without a paired smartphone.
In the latest app version, the Google Maps app will work independently on your Wear OS 2 or OS 3-powered smartwatch. It is a nice move for users as they can leave their phones at home when roaming in new places.
It's true, it will run without a phone, but it doesn't support offline mode. It means if you are using an LTE variant of a smartwatch, you can use the feature. If you have Wi-Fi only smartwatch, then the new app version may not be for you.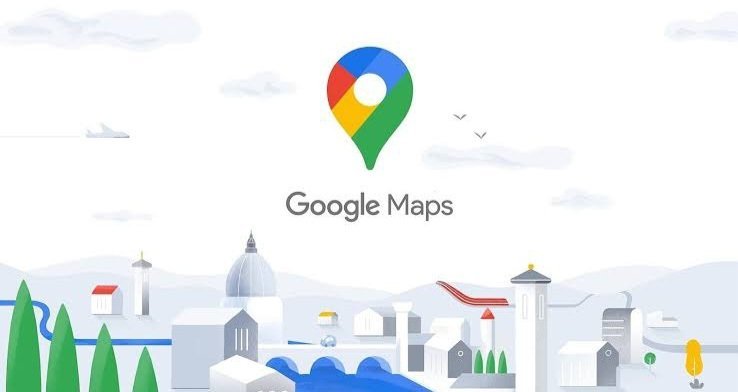 To get the benefit, you have to connect the watch to Wi-Fi or LTE connection. We have to see how many users find it useful in their day-to-day activities. The app update is now live in the Play Store in all countries.
It supports all the Wear OS 2 & Wear OS 3 watches including Galaxy Watch 4 & Watch 5 series. As we have checked the new feature, it works great in providing turn-by-turn navigation.