Samsung is going to re-launch its first foldable smartphone, Galaxy Fold on September 6th in the special IFA event. The news is coming from South Korean media that claims Samsung has decided to unpack the repaired model of Galaxy Fold as early as possible. The IFA event will start on the same date in Berlin, Germany, and Samsung will not get any bigger stage than this to show its most expensive phone to the audience. The report says three major telecom operators in the country were in the talk with Samsung and come up with the final launch date.
South Korea will be the first country to get Galaxy Fold and later the US and other major countries. In South Korea, the Fold will be on sale for 2.4 million won ($1890) and will be in the limited sale. Many experts data claims the sales numbers will be low compared to previous numbers so, in the first phase, Samsung will dispatch limited quantities (20,000 to 30,000) of Galaxy Fold in the market.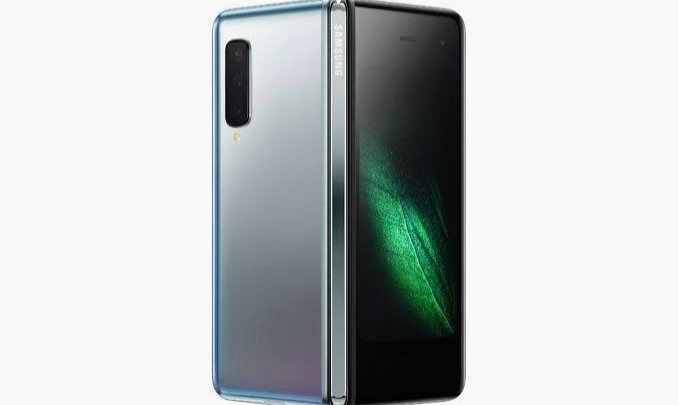 The last report suggested September 18th as the release date but looks like Samsung wants to show Galaxy Fold early. April 26 was the original date for the first foldable phone but due to issues in the hardware, Samsung postponed the launch date. Later, Best Buy & AT&T canceled all the pre-orders for the product due to the missing launch schedule.
The device launch date was in the mystery box for the previous few months. Now we have another date. Samsung officially yet to come up with an official launch date. If the foreign media is correct then in the coming days we would hear more from the company.
Source (Korean)