The Mi Band 7 smart tracker is now available to pre-order in European countries. As for now, the eCommerce sites in the Czech Republic and Netherland are taking pre-orders for Xiaomi Smart Band 7. In the Czech Republic, the fitness tracker is available for 1290 CZK which is $53. In the country, the Mobil Pohotovost website is taking the pre-orders. In Netherland, the sites Techpunt, Afinjo, Bol.com Plaza, and Belsimpel are taking pre-orders for 49 Euros or $51.
Some users in Netherland also claim that they have also received their pre-ordered products. They have shared Xiaomi Smart Band 7 on their Reddit account with other information. Specifically, the website Techpunt in Netherland is delivering pre-ordered smart bands to their users.
Xiaomi still has to announce a global variant of Mi Band 7. The company always comes late when it comes to a global announcement. It is the reason, that most users order Chinese versions from websites like Ali Express and GearBest. This year, the unreleased Band 7 leaked and went into the hands of many users before the announcement.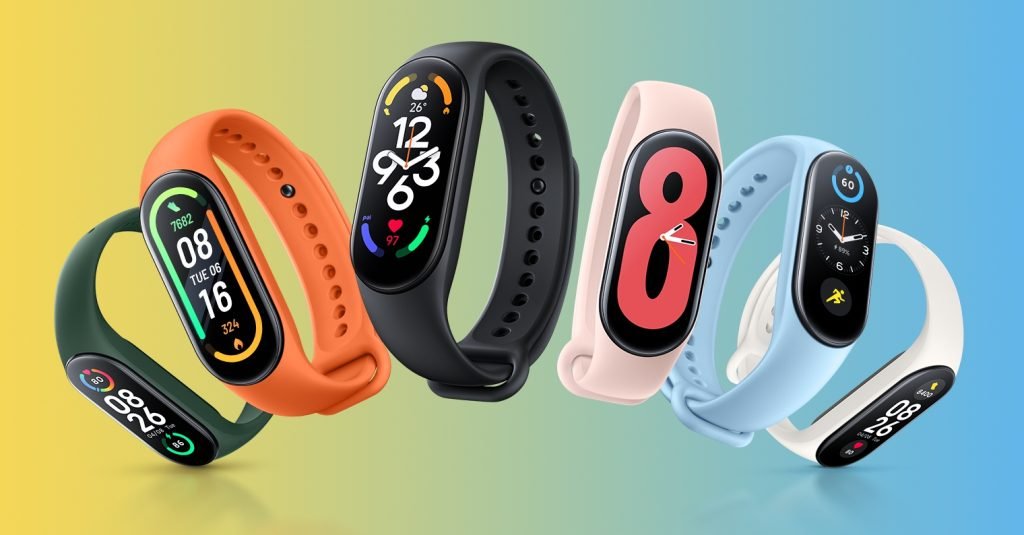 Looks like the company has decided to call it Xiaomi Smart Band 7 in the global market. The previous smart band was called Mi Smart Band 6, but this year, the company changed it to Xiaomi Smart Band 7.
The new band has a 1.62-inch display with 500 nit brightness and always-on display support. It gets 120 sports modes, auto workout detection, 100 watch faces with custom dials, a smart alarm function, and an improved SpO2 feature with low-level alert. The battery still manages to run for 14 days in normal mode.
Source: Czech Republic | Netherland