There are timeless debates on the camera insertion on the Apple Watch that never happened. Last year, Apple filed its first patent to make it happen on the watch, and it did again. The Cupertino giant has documented its second patent at USTPO to bring a camera to the smartwatch. This time, Apple has a different idea for positioning the camera on the gadget.
In the documented file, instead of placing it on the strap, Apple has shown a way to insert the camera on the upper side of the case, above the display. It would be less invisible to users and have a better functional position to benefit users. The camera insertion will undoubtedly make a watch bulkier.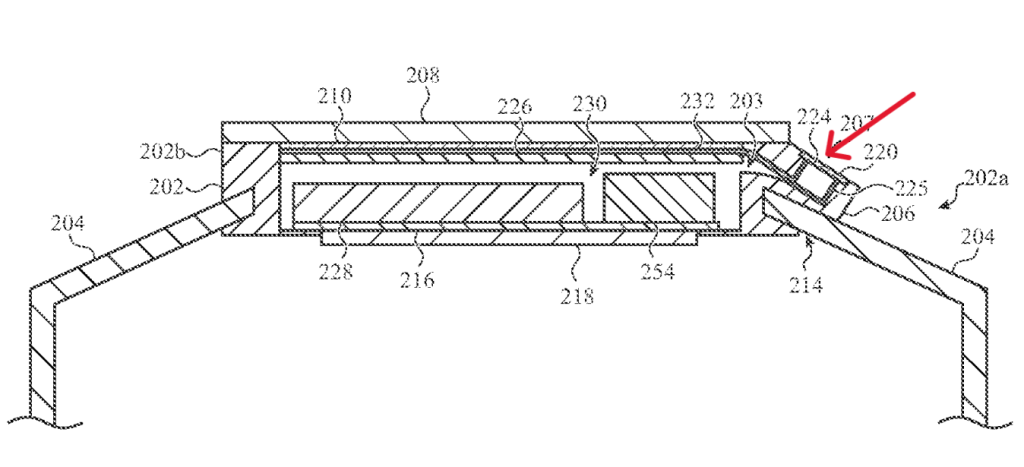 If the dream becomes true, then there are many actual benefits of using a practical camera on the watch. It could be used for scanning QR codes while making payments, face recognition, taking photos or videos, and possibly video calling. The more premium Apple Watch Ultra lineup in the future might be having camera feature.