Just a few days after releasing huge updates for Fenix 6 series watches, Garmin has released massive firmware for Fenix 7 series & Epix Generation 2. In the previous software update, the company had fixed an audio quality issue on the watches, and now the new version brings plenty of new features. It has released an 8.13 public beta version for both Fenix 7 series & Epix generation 2. The added features and changes are really huge in numbers, and it is difficult to cover in one video. I will highlight some important functions from the list and will give you a link in the description box. So check it out.
The main attraction of the new software is its Garmin Connect IQ 5version. It will be a whole new experience for users on their watches. Garmin doesn't often update its watch face gallery and when they do, they create stunning dials. You will get new five watch faces to match with a business segment. It has improved many activities and there are some new activities like Fish & Endurance horseback riding.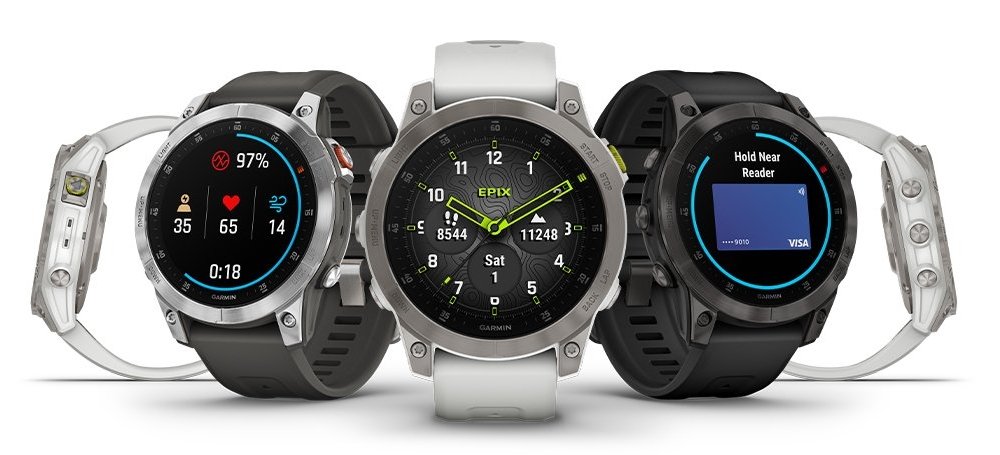 1. Added and improved the ability to modify settings in Garmin Connect mobile app.
2. Added Adventure Race start and end time to post activity summary UI.
3. Added Acclimation, Pace, and Detailed Speed to post activity summary UI.
4. Added download time estimation to map manager.
5. Added support for preloaded maps to update via map manager (Golf and Ski maps, etc.)
6. Added the ability to toggle smart notifications in the notifications and alerts menu.
7. Added 5 new watch faces – one for each Garmin business segment (Automotive, Aviation, Fitness, Marine, and Outdoor).
8. Added ability to go back to a Connect IQ watch face while in an activity.
9. Added Stamina fields to the Adventure Racing activity.
10. Added Fitness Age display to User Profile settings.
11. Added Connect IQ System 5 support.
12. Added Fish activity.
13. Added Green Contours support to golf.
14. Added Bouldering metrics screen to activity summary.
15. Added Endurance Horseback Riding activity.
For the remaining changelog, you should visit the Garmin website forum. Both smartwatches carry the same changelog in the 8.13 beta version. To download the update you will need a computer to install it.