Google has released a major software version for the Pixel Watch with build number RWDA.230114.008.R1. The surprising March update welcomed many changes to watch faces, display, settings, and other services. The main highlight is the Fall Detection function to alert closed ones about accidental damages.
Previously you may have been shocked by seeing only analog watch faces but not digital faces. Now, you have plenty of options to set these dials on the smartwatch. The always-on display mode can be activated in ambient mode for better battery management.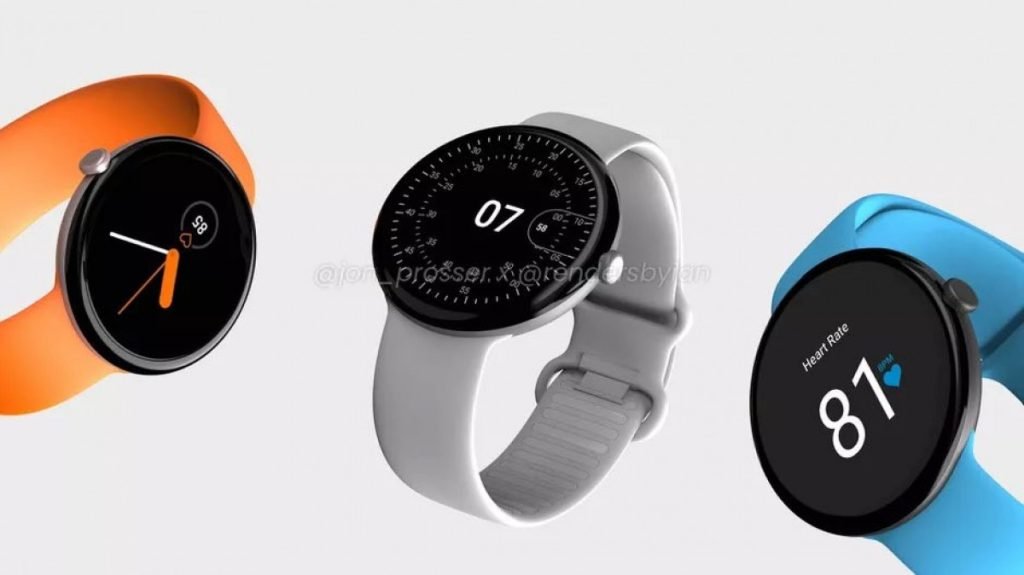 The Mono-audio option has been implemented to reduce the disorientation caused by split audio. Apart from that, many new changes are there in Settings, Alarm, Display, and Touch activities. The new version of Pixel Watch is now rolling out in major countries.