The Android 13-based One UI 5.1 software has now reached to low-range Galaxy A13 smartphone. The latest installment brings plenty of new functions and changes to the device. The phone gets new tweaks in cameras and gallery apps. The must-have Expert RAW app has also been implanted to take better shots in different conditions. The app will add tons of new settings to the camera.
Further, it gets Samsung's new Battery widget, Dynamic Weather Widget, Smart Suggestion widget, more lock screen options, wallpaper options, and easier multitasking. The Gallary app receives family album sharing, effective searches, and information displays.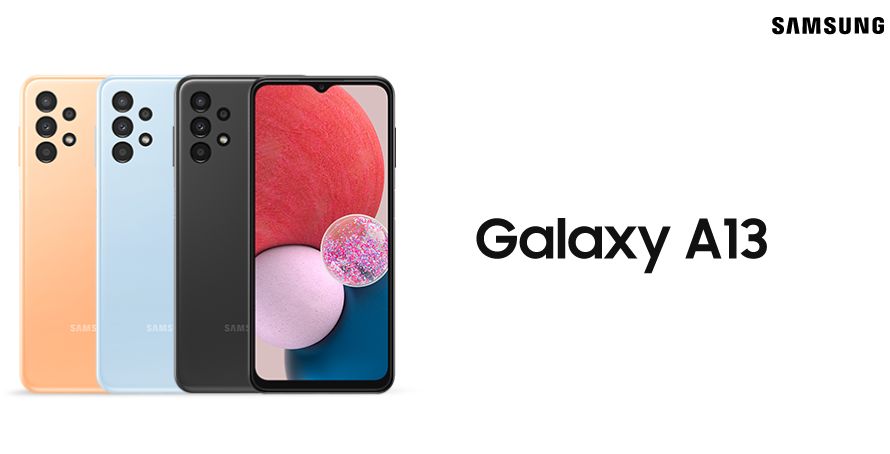 Users can now by default save screenshots in custom locations. It is now easy to remaster your images and use advanced modes and routines. Samsung Internet browser also has some new settings to offer. The One UI 5.1 version for Galaxy A13 is available to install in India.