The One UI 4 stable firmware is now rolling out on flagship devices. The new version comes with lots of changes to all features along with Android 12 functions. The one area which has improved a lot is the camera function. Samsung has changed the overall design, layout and added some features to the camera. The major change that comes for Galaxy S21 Ultra is the new Expert RAW function, which has been added with many advanced functions.
Apart from that, the company has a simplified camera screen with a clean layout, so it will provide only the necessary information which captures images or videos. It has made some necessary changes to show a clean layout on the first screen. The lens button has been changed to display magnification, so you can clearly see the current magnification. Now you don't need to press the video button and release it to start the recording. Instead, you can just tap the button for recording.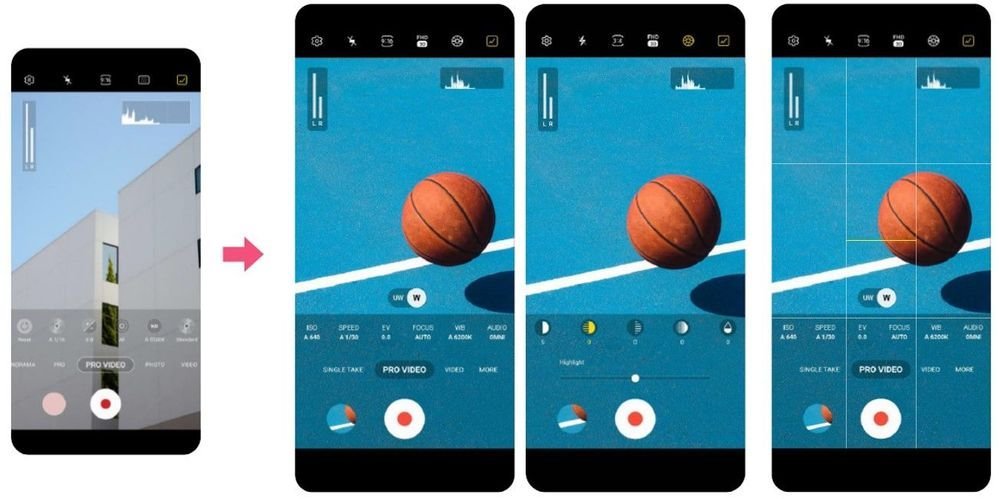 In a single take, Along with 15 second recording time, Samsung has provided additional 5 seconds to capture pictures longer. The scanning function has also been enhanced with a magnifying glass and editing the scanned documents. These are the all changes Samsung has made to camera function in One UI 4. When you install the new version, you will notice these.