Google Pixel Watch, the most rumored smartwatch may be the first time near to come live. According to the Android Police, Pixel Watch has appeared in the US Carrier Inventory System. It is the first sign of the smartwatch since the rumors have started. The first Google watch has been listed in the inventory along with Pixel 6a, which means both devices will soon get an official launch date and specs. The previous report from Jon Prosser has hinted announcement date of May 26.
In the inventory system, the codename 'Rohan' has been assigned to the Pixel Watch. It could come in Black, Gray, and Gold colors as per the listing. Android Police also mentions the smartwatch will have 32GB of storage space and cellular connectivity. We can assume, at launching the watch will run on the latest Wear OS 3.2 version or the latest update at that time. There is news Samsung is making an Exynos chip for the new watch.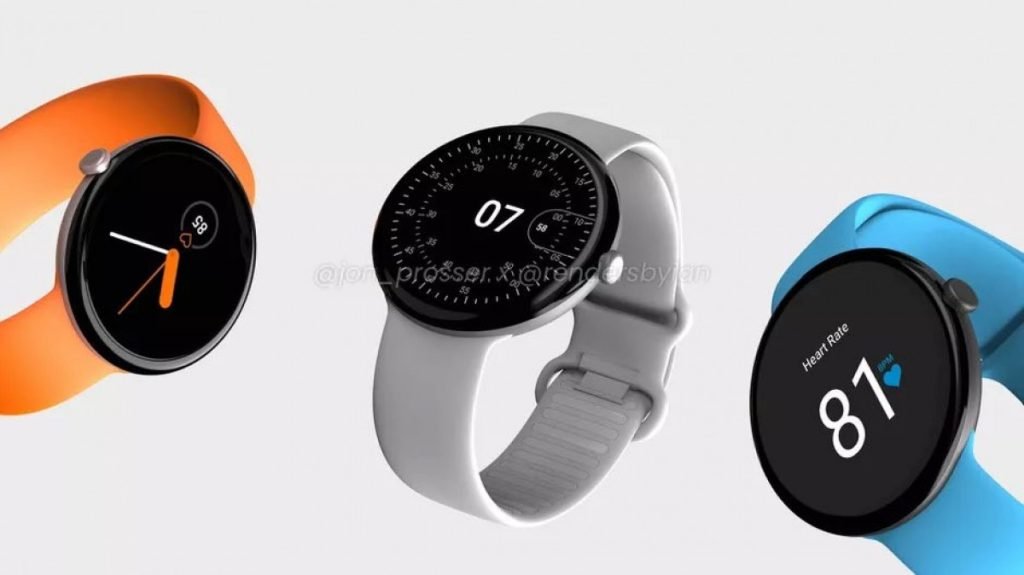 If we go with previous rumors, then it is the rounded smartwatch with a bezel-less display that has a single crown button. On paper, the leaked image portrays a stunning design, though we should wait for official confirmation. In the health section, we can expect all the essential features along with a handful of workout modes. As time passes we will receive more specs and images of the Google Pixel Watch.