The Galaxy S22 series, specifically Galaxy S22 Ultra, is one of the best camera phones in the market. Sure, iPhone 14 Pro Max, Pixel 7 Pro, and Vivo X90 Pro+ are now getting advantages with new sensors. But that will change soon as Samsung is ready to launch next-gen Galaxy S23 phones. In that, all eyes will be on Galaxy S23 Ultra, bringing top-notch features and a 200mp camera with an ISOCELL HP2 sensor.
The first 200mp camera on any Samsung phone, promises excellent photography in many areas like night photography and high-resolution images.
According to Ice Universe, the camera has improved with more natural details & less noise, night mode photos improved significantly, and 10x telephoto sharpness & 12MP photos improved.
Now, it is confirmed, Samsung's next flagship phones will have powerful Qualcomm Snapdragon 8 Gen 2 chipsets. We also know, Qualcomm has specially made a more powered version of the same chip for the Galaxy S23 family. It means more power in gaming, battery life, camera speed & performance, and overall speed.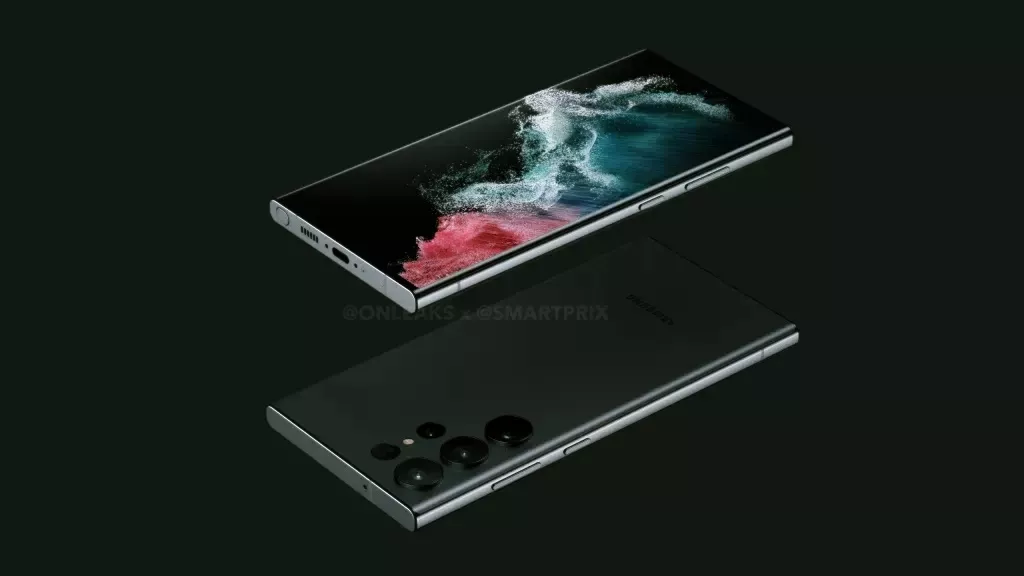 The leaked numbers on Geekbench don't share the same story, but we need to take in mind that the company is still stabilizing firmware. The satellite communication feature, which is now available on iPhone 14 series, will also come to Galaxy S23.
We are now aware of the satellite feature, and what is capable and helpful for users. It is a premium phone, so yes, it deserves such an exclusive function.
There is also a rumor who thinks the company has decided to go with a bigger ultrasonic fingerprint sensor. Now talking about the display, rumor claims, Galaxy S23 has a 6.1-inch 1080×2340 display, Galaxy S23+ has a 6.6-inch 1080×2340 display, and S23 Ultra has a 6.8-inch 1440×3088 display.
The battery department to get a boost. The Galaxy S23 is said to have a 3900mAh battery and the S23+ will have a 4700mAh battery. There is no change in the battery size of the S23 Ultra, but the Snapdragon 8 Gen 2 assume to be a power saver on the phone.
All right, Samsung may launch these phones in the first week of February, so we have enough time to hear more from industry tipsters. What do you think about Samsung's efforts for the next devices? Tell me in the comment box.