Apple's new iPhone 14 series is now available in major markets worldwide, and it is the best device built with the latest technology. A device is a perfect option for those users who don't want to buy a smaller iPhone, but a bigger iPhone or vice versa. The devices are inbuilt with Apple's latest A16 and updated iOS 16, which is intended to optimize the overall performance to bring many improvements in its functioning. The new design, features, and updated software version make the device's appearance unique. The iPhone 14, 14+, 14 Pro & 14 Pro Max have displays with scratch-resistant glass.
The latest A15 & A16 Bionic chips and Hexa-core processors that are inbuilt into the device enhance its performance. It makes them compatible with highly graphic games and apps. Though iPhone 14 series is full of features like an excellent quality camera and improved battery life to sustain for long hours with single charging. You need some apps to enhance the usability of the mobile. Here we are giving the list of 10 best apps for iPhone 14, 14+, 14 Pro & 14 Pro Max that might improve the relevancy of your iPhone according to your needs.
Best apps for iPhone 14
1. Microsoft Edge
Microsoft Edge is the fastest and the most secure browser, letting you have the personalized experience of browsing with reliable speed and quality. You can also save your data by turning on the data saver and searching for the content you want with less data. This platform provides you with all your favorite content just a tap away.
According to your search preferences, Edge suggests personalized recommendations on your new tab page, which reduces your efforts. You can download the content and view it offline and even you can use the incognito mode to hide your browsing history. The browser offers you a translation facility that makes your browsing and communication convenient.
Download: Microsoft Edge
2. Zoom Cloud Meeting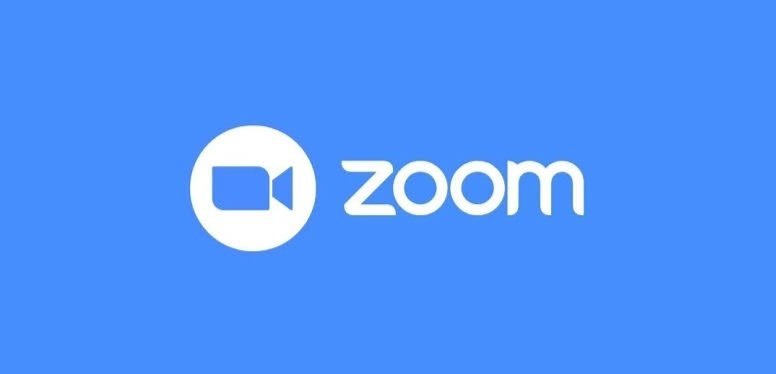 Free instant business app and the best platform to communicate with voice or video call to stay connected and updated. Zoom provides the best platform for a video call with its HD video call facility. You can get together with several friends or colleagues at the same time to share your moments or project. To communicate with a person and enhance connectivity using this app you need an internet connection.
Download: Zoom
3. Spotify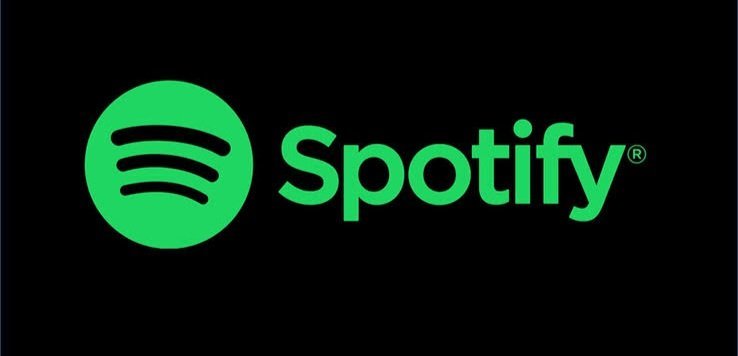 Spotify is the music streaming app where you can listen to thousands of your favorite songs free of cost. You can search here for any song with a title or track and create your playlist or also share it with others. The app provides you a personal recommendation and readymade playlist which you can listen free. If you switch to the premium version of the app then you can enjoy the ad-free music with better sound quality and even listen to it offline whenever you want.
Download: Spotify
4. Kindle
If you are an interested book reader and want to save your time reading then the Amazon Kindle app provides you with the best platform with millions of books. If you install the Kindle app you will get access to the millions of books at your fingertips and you can read books, newspapers, and magazines on your iPhone 14 anytime and anywhere.
Here you will get a sample copy of the books before you buy them so that you can decide whether to buy them or not. You can customize your reading with the preferred font size and brightness, it is the best way to spend time productively.
Download: Kindle
5. BeReal
BeReal is one of the emerging and popular social media apps used by millions. The app enables you to express yourself with real photos and videos to share with the community. You can follow your friends and share your true photos without any filters. The BeReal app is the opposite of Instagram, where it motivates you to stay real in everyday life. Many people are finding it useful, and it has maintained the highest 4.8-star rating in the store.
Download: BeReal
6. Evernote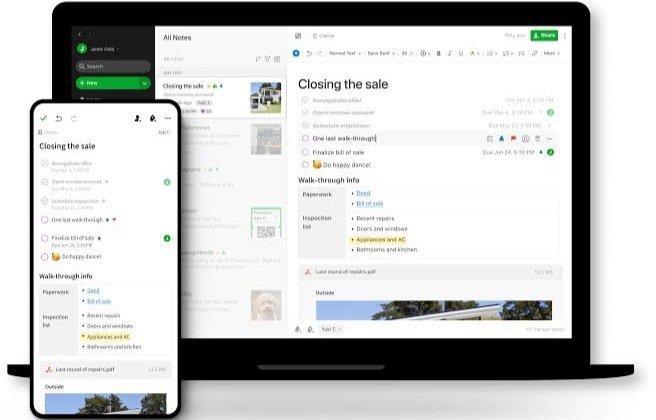 The app is specially built to help the organization of your thoughts and stay focused on an important matter in everyday life. You can use it to save notes, add to-do lists, images, and other important information and get access to it easily when you need it later. It will help you to organize your plans and ideas about the particular thing in this digital notepad. You can sync this app across any device and get access to information on that platform.
Download: Evernote
7. Dropbox
The app provides you with a creative collaboration space where you can bring all your files to one central place. You can sync them with all the devices and get easy access anytime, anywhere. It has several features that make collaboration with others a cakewalk exercise and those features include a document scanner, shared folders, etc.
The document scanner provided by the app can be used for converting receipts and notes into PDF format. Dropbox is available with a free trial for 30 days, and Dropbox Plus with in-app purchases.
Download: Dropbox
8. SwiftKey
This is a keyboard that provides several intelligent and innovative facilities that make typing messages an interesting thing. It can be used to text as well as to send emojis, GIFs, and stickers and provide autocorrection to help you text without errors. The app provides a keyboard in several languages and improved for better performance.
You can customize your keyboard size and layout and use your favorite theme from 100+ colorful themes available. The keyboard supports hundreds of languages, and voice input, and you can text in five different languages at once.
Download: SwiftKey
9. Flipboard
Flipboard is the platform that brings together news, popular stories, and conversation from across the world on important topics. Here you can create your own magazine by integrating all the stories, images, and videos of your choice. This app also creates a magazine on the topic which you select from a variety of interesting topics available. You can also join the community which shares your interests.
Download: Flipboard
10. Reddit
Reddit is a content-sharing app for interesting topics and is used by millions of people worldwide. The app also provides a chat and community chat facility which is fast, secure, and reliable. On this platform, you can discover top trending topics along with breaking news and viral videos. Share your content such as photos, memes, and stories, and suggest to others about best links, videos, and GIFs by expressing your response to the posts.
Download: Reddit
This is the list of the 10 best apps for your new iPhone 14, iPhone 14+, iPhone 14 Pro & iPhone 14 Pro Max to enhance the usability of the device with excellent features. These apps are highly rated and reviewed by their users and that may help you in your professional as well as daily routine purposes.