With every model, Samsung smartwatches have adopted new features. From music control to music storage, we can now listen to online music streaming services. Over the year, some music industry players have introduced their apps for Galaxy Watch and Wear OS. As an early mover, Apple introduced its Apple Music app in the WatchOS store. Apart from that, apps like Pandora, Spotify, and Tidal were launched in the App Store to give more options. Later, all these apps were launched in Play Store.
Users can transfer & save audio files to a smartwatch to hear them while workout or doing other activities. Though you can save the music, streaming services give you more options from your favorite list. The new Galaxy Watch 4 can produce excellent sound with in-built speakers. Further, you can choose the best Bluetooth earbuds from the market to feel every beat. Tizen OS also has some best music apps, and now, you can download all those music apps, except Tidal, on the Watch 4. Install these best music streaming apps on Galaxy Watch 4.
1. Spotify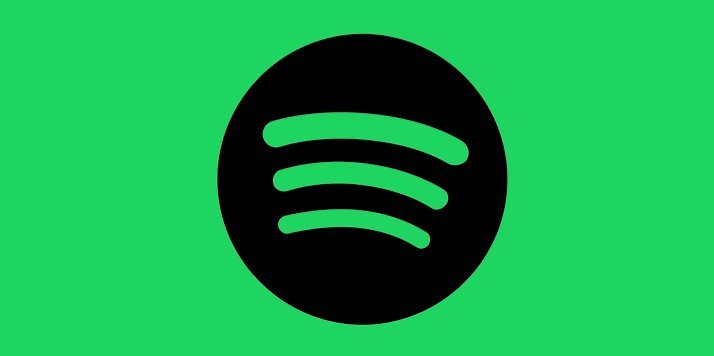 I wanted to put YouTube Music on the first list, but Spotify is used by millions of Samsung watch users. Spotify is serving Galaxy Watch users since 2018 when it first launched for Tizen OS. Since then, it has improved a lot, and this year, it received an offline music option. The app offers one month of a free trial of its premium subscription. Users can listen to any songs in the free version, though they have to face many advertisements. It has every song from English to other language songs like Indian or Korean.
Get: Spotify
2. Pandora
It is another popular music streaming app in many countries. In between other popular apps like Apple Music, Spotify, Amazon Music & YouTube Music, it feels underrated. It has everything in its library, and you can listen to songs and podcasts in high quality. Choose any audio songs or podcasts from all the languages and genres. Create stations for your list according to your mood and listening habits. It offers free and paid memberships, where paid subscription will eliminate unnecessary ads. Sadly, the app is not available in some countries, and India is one of them.
Get: Pandora
3. YouTube Music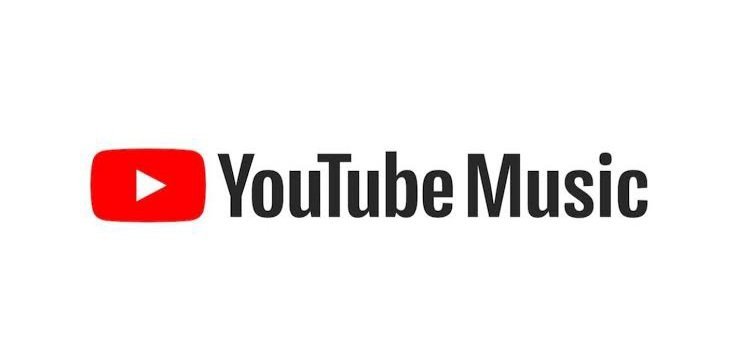 Wear OS is powered by Google, but some of its services took a long time to come to the platform. YouTube Music is one of those apps which came late to the party. It was exclusively launched for Galaxy Watch 4 & Watch 4 Classic. Now, it is available for other Wear OS 2-running watches too. It let you listen to songs in offline mode, and sync your list with paired smartphone or account. All the YouTube songs will be found in the music app. It takes advantage of YouTube to serve you all the good music.
Get: YouTube Music
There are some new players in the store with a limited library. The Apple Music & Amazon Music apps are not available in the store. Shazam, another Apple app is somehow made a place in the Play Store. You can try it out to discover new music in seconds. Get these music apps and listen to them while workout or at other work.