The Fenix 7 series smartwatches are now in the market with excellent features. Over the Fenix 6 series, the seventh-gen watches have received some new features in many areas. According to the source, some features of the Fenix 7 series will be available to Fenix 6 series. Well, what are those features that are coming to previous watches? Looks like we now have an answer from a trusted guy at DC Rainmaker.
According to the DC Rainmaker, a bunch of features will be coming to the Fenix 6. The first function in line will be Health Snapshot and the auto-detection for a walk, run & stand workouts. On the Fenix 6 & Marq series, Garmin has introduced HIIT workouts. With the Fenix 7, it has now launched HIIT 2.0 activity profiles & workouts. Sooner or later on six-gen watches, these HIIT 2.0 workout activities will be helping you in your daily exercise. The improved blood oxygen error handling & spot checks are also on the way.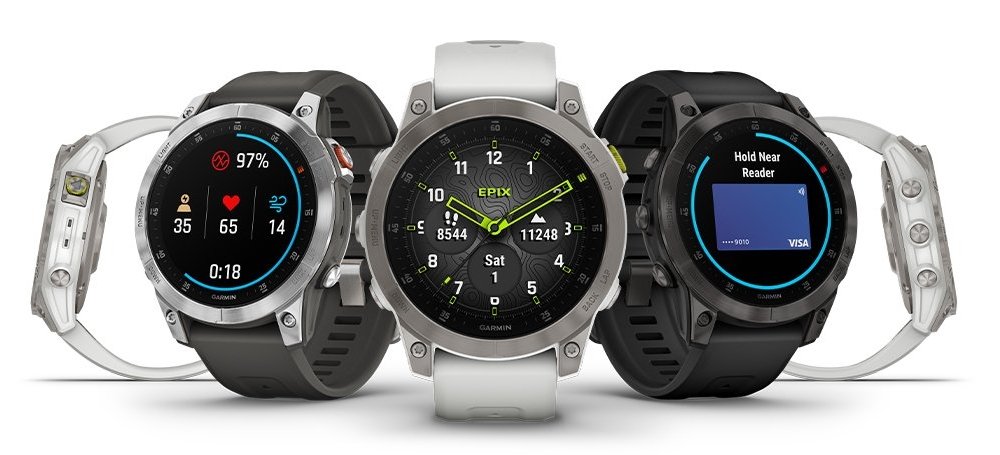 The list also consists of new activity profiles and bike profiles, but they have already launched on Fenix 6 series in the latest 20.30 software version. These are the bunch of functions coming to the older model, but some are missing. The features that won't be coming are Real-time Stamina, Up Ahead & VO2 Max, mentions Gadgets & Wearables website. All the features will be coming through future firmware updates.