In the last several years, Samsung caught itself in a war with Chinese smartphone companies. To maintain its top position, the company many times went with price reductions than the quality of the product. It is true, that Chinese companies always try to lure users with their attractive prices, and Samsung got trapped in it. If we look at low-range or mid-range devices, we can say it needs to do better. Somehow, the flagship models are the true successor to push sales in the market.
As per a report, the South Korean giant wants to rethink its strategy to become a dominant player. Instead of tackling Chinese brands, it will compete with Apple, which is their true competitor for decades.
The company held a meeting with the DX division, and the report says Samsung Electronics vice-chairman Han Jong-Hee ordered his team to strengthen the competitiveness of smartphones without falling into the price reduction trap.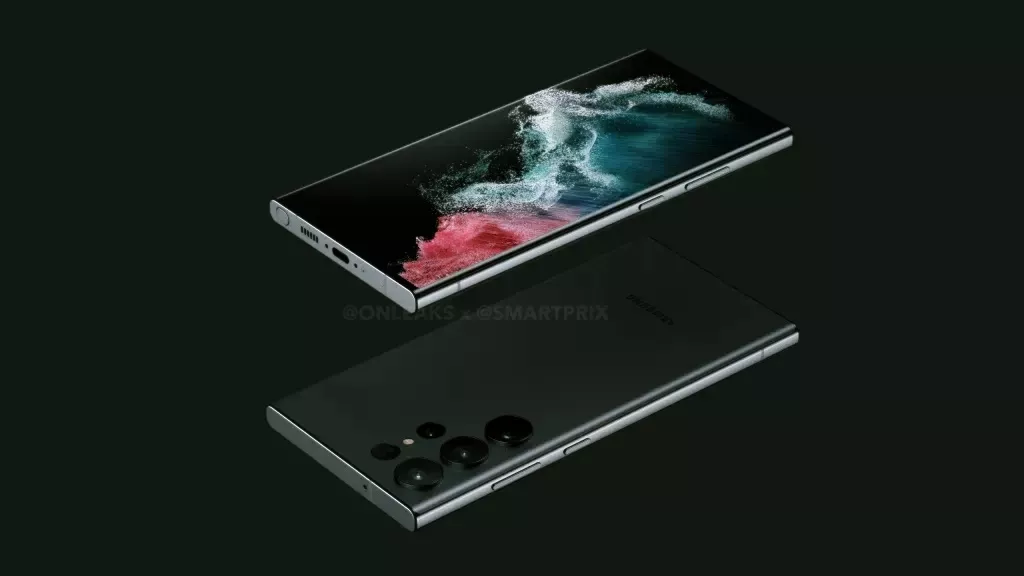 We can see, with the upcoming Galaxy S23 series, the company wants to provide excellent hardware and software features to users. It will also introduce the first 200MP ISOCELL HP 2 camera on the board, Qualcomm Snapdragon 8 Gen 2 chipset, and 2200 nits of brightness.
In the end, Galaxy S23 series, Galaxy Z Fold 5 & Flip 5 will be the true competitors of this year's iPhone 14 & iPhone 15 series, which will launch next year. This strategy will also apply to other Galaxy A series and Galaxy M series smartphones.