Fire-Boltt Supernova smartwatch has launched with pretty impressive features with an expensive price range. This latest watch has 1.78 inches AMOLED always-on display with up to 368×448 pixels resolution capacity. Additionally, 500 nits brightness enables you to have a crystal clear view in bright sunlight. Its superior quality stylish and fascinating design makes it a more convenient and user-friendly choice in the segment for all endeavors.
After Pebble Cosmos Engage, Fire-Boltt Supernova carries Apple Watch Ultra look for Rs. 19,000. It is quite an expensive price when we know it is just a clone. It lacks third-party apps, games, and watch dials, but still, the company chose to go with such a high price range.
Apart from the display and design, the smartwatch accommodates several other fascinating features which make it more attractive. The Bluetooth calling feature lets you manage calls and ensure seamless connectivity with an HD call experience. Inbuilt Bluetooth 5.0 ensures smooth connectivity.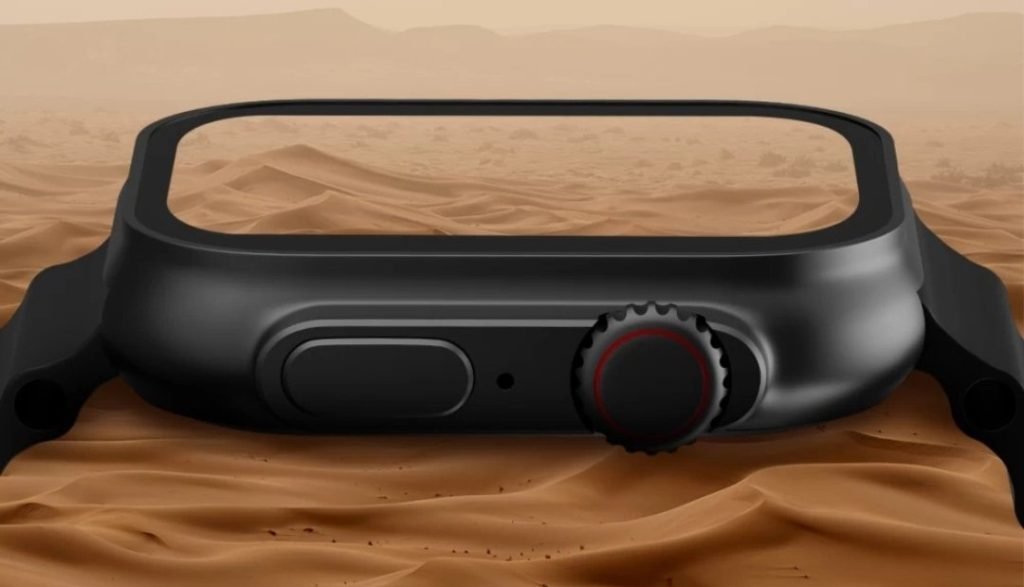 Further, AI voice assistants empower you to give commands through your wrist to get things done conveniently. By getting your phone's notification at your wrist, you may stay tuned with all your important notifications.
The Fire-Boltt Supernova smartwatch is built for the optimal experience and it features IP67 water resistance. That means you can carry your watch up to 1 meter deep in water. In addition to the stylish design, there are a variety of watch faces customized to your daily preferences.
For health updates, the smartwatch sports several trackers that empower you to manage your health awareness effectively. You can monitor your blood oxygen level, heart rate, and sleep tracking.
Smart controls empower you to have effective control over your camera and music. Further, it is useful to get notifications like constant weather updates and timers for your activities, etc. The smartwatch has 123 sports modes designed to empower you to track your activities through the wrist.
The Supernova watch may work as a perfect fitness partner for all your indoor and outdoor activities. It has an efficient battery life that may survive for up to 5 days on a single charge. All these features make it one of the best choices for users