Camera-related features and camera performance on Galaxy devices are among the topics that are most discussed by users. Many users don't understand camera features, or they are not getting satisfactory results as the company promised in its ads. We also see complaints raised by users on Samsung Members, Reddit, Facebook, Twitter, or in their service centers. Now, looks like after getting so many complaints, Samsung has decided to introduce a new service Camcyclopedia.
Yes, in the Galaxy Camera Workshop event, which was recently held in South Korea, Samsung announced about new service. As it is named the Camcyclopedia, it will be dedicated to camera-related questions, answers, feedback, tips, and other announcements.
A user who participated in the Galaxy Camera Workshop mentions that the new service will guide users on how to get the most from their camera as well as support them when they face issues.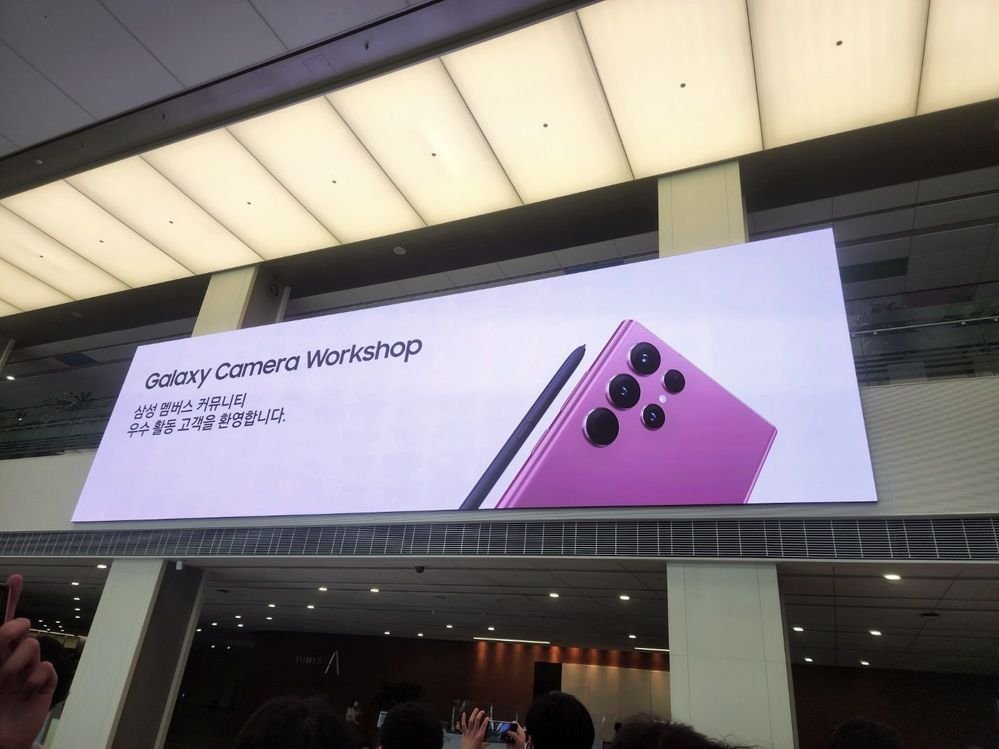 Here is what he says about the new service,
We are seeing a lot of opinions from many people, so if you let us know about camera-related feature suggestions or error colors through Samsung Members, it will be helpful for the staff to check and review.

In addition, it is said that CamCyclopedia will be launched with the purpose of Galaxy Camera Wikipedia so that many users can ask questions about the camera and understand the camera more easily.
He further added that Samsung has promised to improve camera quality and its related features. It will also enhance the features of the Expert RAW app in upcoming updates. Finally, he said, Samsung has showcased progress and development of unreleased products, which could be upcoming foldable phones or Galaxy S23 Ultra.
It is not revealed when Samsung will launch the new Camcyclopedia. After launching, the service will be part of the Samsung Members app.
For instant news updates, follow us on Google News, download Samsung Community App, and Subscribe to our YouTube channel.