With the launch of Apple Watch SE, the company has cut down some of the features from its Apple Watch line. The main reason to launch Watch SE to reduce the price to grab more customers, and to compete with Samsung & Wear OS smartwatches. Despite the fact Watch SE opted out from some functions, the App Store is still open for all the apps. The App Store will open plenty of apps to the watches, though you will not get some premium apps that you use in your daily life. One such app is Instagram that you will miss while you put your iPhone 12 or previous models at home.
Instagram is not part of any Apple watches or other smartwatches, even when Messenger is available in the Apple Watch Store. Facebook Messenger supports every Apple Watch, and you can use it to communicate with your friends and family. Now, the question is about Instagram and how to use it. It is true that you can't see your Instagram images on your Apple Watch, though you can get all the messages and replies. If you follow these steps then you won't miss any Instagram images & messages on your Apple Watch Series 6 & Apple Watch SE.
Instagram on Apple Watch Series 6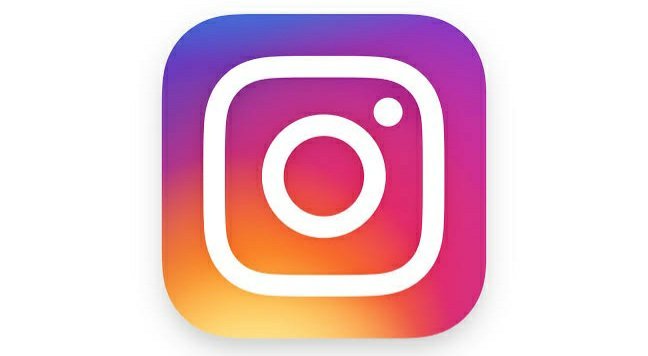 Download & install Instagram on paired iPhone
On iPhone go to Settings and then head to Notifications
Scroll down and hit on Instagram app settings
here activate Allow notifications and show in the Notification center
Now head to the Watch app
Here, again in the app open the Notification option
Go down till you find Instagram
now enable the toggle button to receive the messages
When you are in the DND mode then you will not get any messages nor even in the Flight mode option. With this option, you will get all the notifications of replies, comments, or post mentions. If you want to start the conversation with the other users then you can install Facebook Messenger and chat with them.