Samsung Galaxy Fold, the first foldable smartphone was supposed to launch in April, but due to display issues company postponed its release date. It's almost three months, and still, we don't have a re-launch date from Samsung. It now looks like we are close to getting a specific date that the company is almost ready with its foldable phone. The news coming from South Korea (TheElec) says, Samsung has passed all Galaxy Fold tests and now ready to hit the market. According to the news, the group of experts of industry professionals at Seoul National University and KAIST has tested the device and gave it a green signal.
The source closer to the Samsung said, " A few weeks ago, Samsung sent Galaxy Fold to this group to test it, and the result is Galaxy Fold passed in the final test."
Galaxy Fold users may get some relief when hearing this news. Those are the users who have spent $2000 on these products and still waiting in line, without knowing when will their gadget arrive. Last week, media persons found Galaxy Fold in public place and claimed Samsung is testing it to make it ready.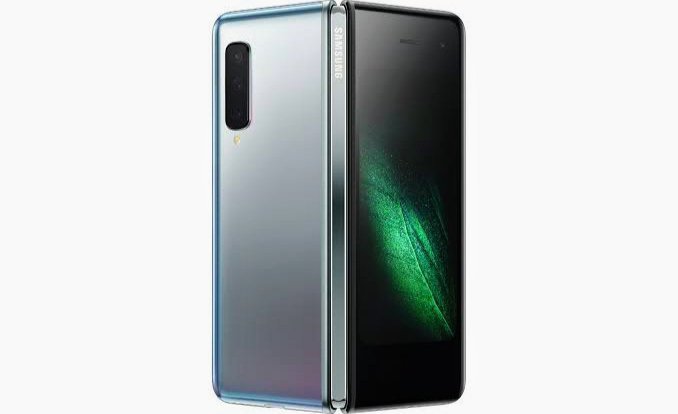 now, there is a campaign for Fold to demand Samsung to release it as soon as possible in the coming weeks or at least come with a specific launch date. Last month, the Samsung Display executive promised that the device is in good condition and ready to launch in the market. But after one month there is no single sign of it.
In the other news, Huawei Mate X is now going through final authority tests and soon it would come into the public. Huawei's first foldable smartphone has been seen on China's authority website for internal testing. What do you think, which device will enter first into the market?
Source: TheElec