The latest Auto switching & hearing aid functions are now coming to the older Buds Live is the first one to get it. Both functions were first introduced on the new Galaxy Buds Pro. In the official news of the One UI 3.1 release, Samsung had promised to bring these features to Buds Live & Buds+ earbuds, and it has now started in the home country. With the Auto switch function, users can simply switch between different Galaxy devices.
It's not all, your current playing audio will seamlessly switch to the newly connected Galaxy device. At this moment, it only supports Samsung Galaxy phones & tablets, and you have to update your phone to the One UI 3.1 version. The One UI 3.1 update is now rolling out in many countries, so you can expect this feature on your devices when you install it. The other features of a Hearing aid will help those users who are facing hearing issues. Those users can get a better hearing with their earbuds and leave their hearable device.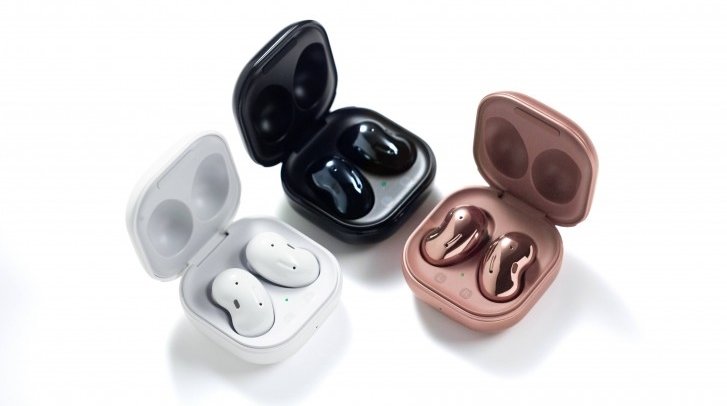 Further, the company has provided Buds control menu on the Bluetooth settings. Lastly, it has taken care of small issues to improve the sound, battery & connectivity of the earbuds. The firmware version R180XXUOAUB5 is now releasing in South Korea. It weighs 2.20MB in size, and soon it will release in the other regions.