There are many users in various countries that want to receive ECG function on Samsung's Galaxy Watch Active 2. The smartwatch is near to complete its first year and still, there is no sign of the update. The only good news came from Samsung was in May, when the company certified to launch ECG on the Active 2. Now, when eagerly waited customers asked Samsung customer representatives then they got the answer which is not in favor of customers. The official said the ECG function may implement with My BP app, the third-party app, and very few markets like the US, Uk, Australia & Canada will receive the app update.
It means there may be another delay from the company to introduce Electrocardiogram on the Galaxy Watch Active 2 at any time soon. Also, Samsung still has to get certified in other countries to launch the function, so the update release may take more than usual time. Here is the statement from Samsung customer representative (translated from German). The answer is for German & Austrian customers, but still, there is uncertainty about the other markets too.
"The functions of ECGs and blood pressure measurement can be implemented via the My BP Lab app, but so far these are only available in other countries such as the USA, UK, Australia, Canada, and others. There are no plans to introduce these functions on the German market at the moment."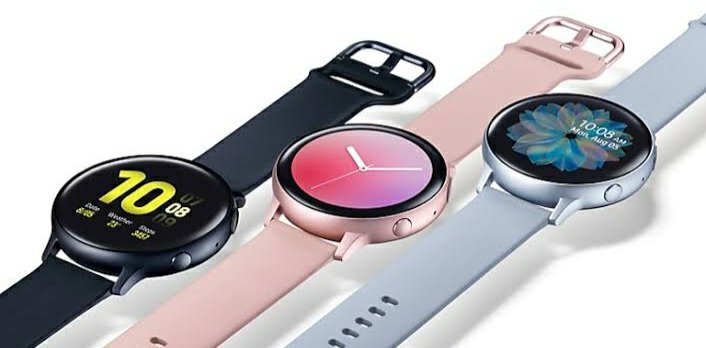 To confirm the news, the popular tech website in German, Notebookchek, interacted with Samsung officials. In response, Samsung said the Galaxy Watch Active 2 still receives the long-promised ECG functionality, but only between the third and fourth quarters. In the official reply, it mentioned the fourth quarter, which is the end of the year. The Galaxy Watch 3, the next Samsung smartwatch will get ECG & blood pressure function right from the first day, at least in South Korea. The new watch would release soon along with Galaxy Buds Live & Note 20 series.