Samsung is widely distributing the One UI 5.0 version for the latest Galaxy S22 series smartphones. Along with it, the company has launched many new features for high-end devices. Aside from the other features, the camera department has upgraded with some new features and changes. First, it has launched a new Camera Assistant module to the device. It is part of the Good Lock module and can be separately downloaded from Galaxy Store.
The key feature of the Camera Assistant is Auto HDR. It let you take an atmospheric picture from the Galaxy S22 series. Further, in the Soften picture, you can adjust the sharp edges and textures of your photo.
The Camera Assistant also has Auto lens switching, Video recording in photo mode, Number of pictures after time, Camera timeout, Clean preview on HDMI displays, and Faster Shutter features.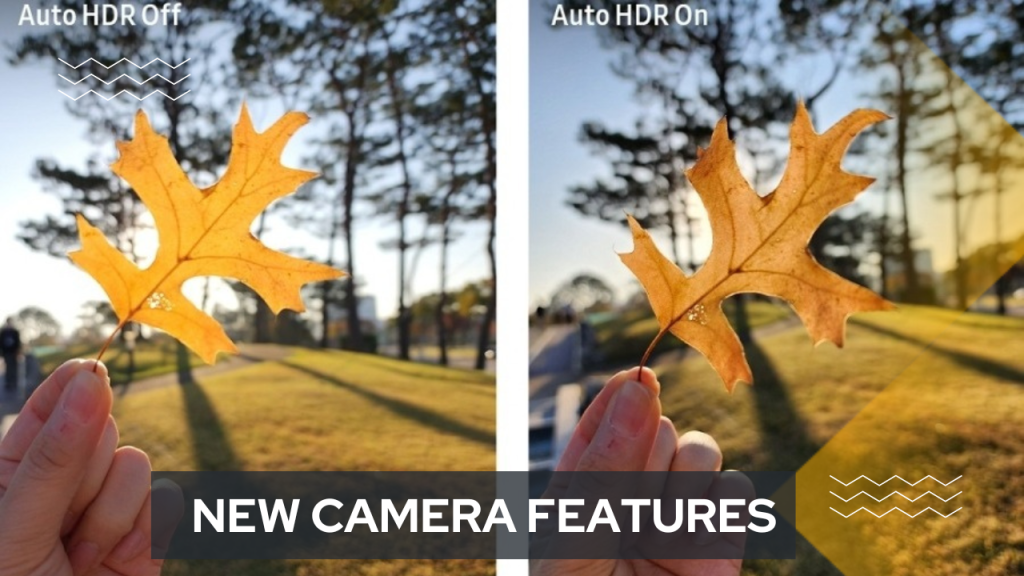 The Expert RAW app has received two new features – Astrophoto mode & multiple exposures. With Astrophoto mode, users can take even better pictures of stars, galaxies, and dark skies. In multiple exposures, it is easy to take multiple images at once and combine them into one shot using Overlay modes.
Both features support with One UI 5.0 version and are currently available for Galaxy S22, S22+, and S22 Ultra devices. It is the first module that works without the Good Lock module.