To catch up with every major city in India, Airtel has activated its 5G services in more cities. The new report from Airtel announced it has rolled out the fastest 5G Internet connection in more than 500 cities. It includes all the famous cities across all the Indian states. Surprizingly, it has reached some Tier-II & Tier-III cities or Tehsil places.
It is a remarkable achievement by Airtel to launch 5G services on such mass scales. Jio on the other hand has yet to achieve this milestone of 500 cities. Initially, Jio was way ahead of its competitors to introduce it in metropolitan cities, but it fell behind in testing in new areas.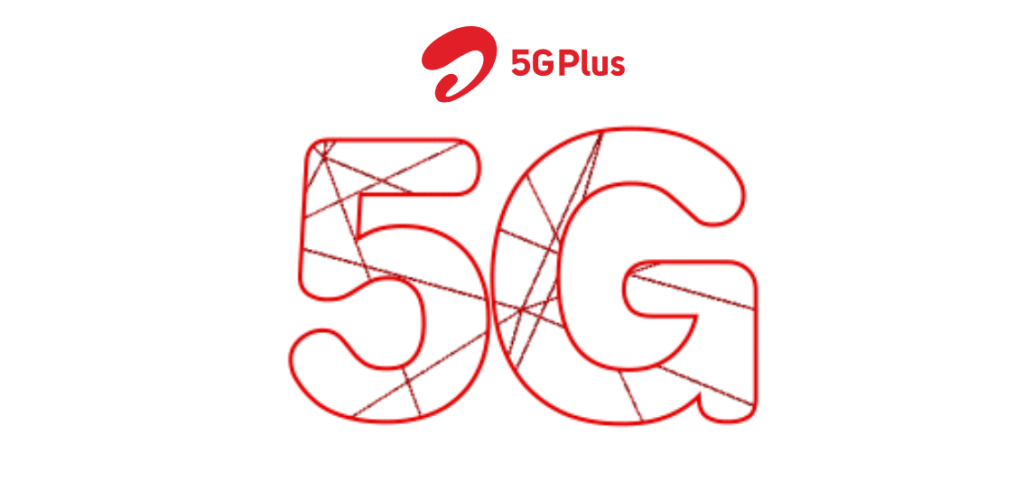 To check whether your city is in these 500 cities, go to the Airtel Thanks app and see for it. You should have a 5G-supported handset to use faster 5G internet services. The plan for 4G & 5G is the same, so you don't have to recharge them separately.