Samsung announced to the rollout of the new software update for the Galaxy Buds 2 Pro and Wear OS-based Galaxy Watch series. The update will bring in interesting features like 360 Audio Recording for Galaxy Buds 2 Pro and a new Camera controller function for Galaxy Watches. These features will surprise users, as they unleash the potential of these devices. Users can experience enhanced performance after this update rolls out.
Audio 360 Recording feature empowers you to record video with actual sound as you hear in real life. After getting this feature on your Galaxy Buds 2 Pro, it becomes more easy for you to record high-quality and immersive audio on your device. This feature works by capturing 360 sound through the microphone in the earbud. This will enhance the quality of the sound and let you have the next-level experience.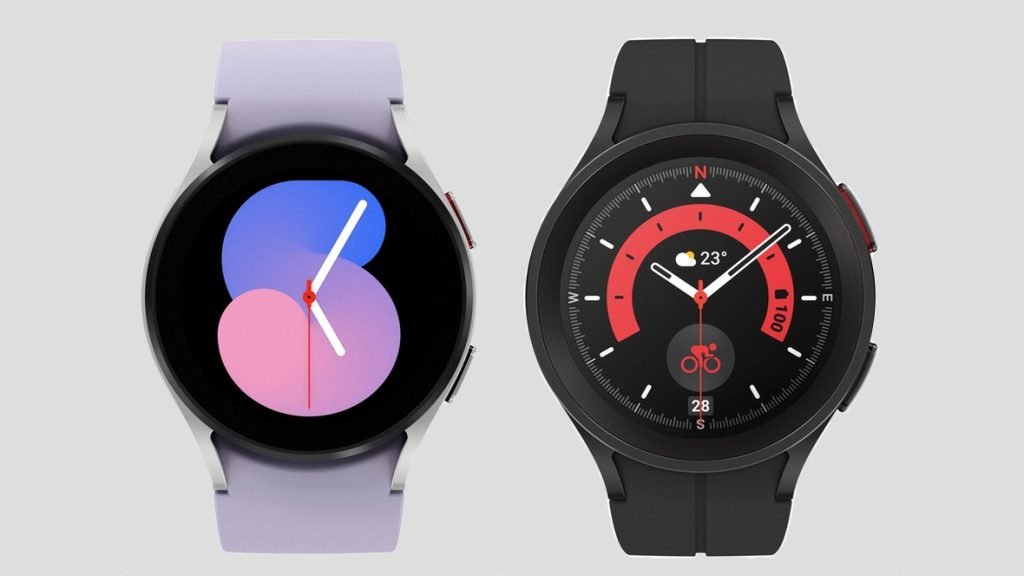 The update for Galaxy Watch 4 & Watch 5 brought a new function to the Camera Controller app. It brings zoom-in and zoom-out facilities on the watch to control the phone camera. This will enable users to have sole control over their smartphone's camera through their wrist. Along with plenty of control options, it is a good addition for users.
However, Galaxy Buds 2 Pro users should have a compatible smartphone to get activated this 360 Audio recording feature. Currently, there are two Galaxy devices compatible with this feature namely, Galaxy Z Flip 4 and Galaxy Z Fold 4. The update for Camera Controller will be rolled out in February, whereas the other one is rolled out Yesterday. Users will get notifications on their respective devices once these updates are available.