The Galaxy Buds app for Windows has received a new app update. With the latest app version, Galaxy Buds Live & Galaxy Buds 2 earbuds got Windows 10 support. Previously, only Galaxy Buds Pro was the Samsung's earbuds to work with Windows 10 running devices. Unluckily, this time to Galaxy Buds+ hasn't received this support, even when most of the users are demanding it. After pairing earbuds to the computer, users can operate buds settings and view the status.
As Bluetooth earbuds, users can always pair their buds to personal computers or laptops, but with limitations. The official Galaxy Wearable or Buds app allows you to fully operate or control your earbuds from the PC. On the computer, you can control the ANC function, ambient sound, equalizer, and even install software updates on the earbuds. The interface for the Window 10 is much similar to the Android or iOS version. It includes all the features that we see on the standard phone app.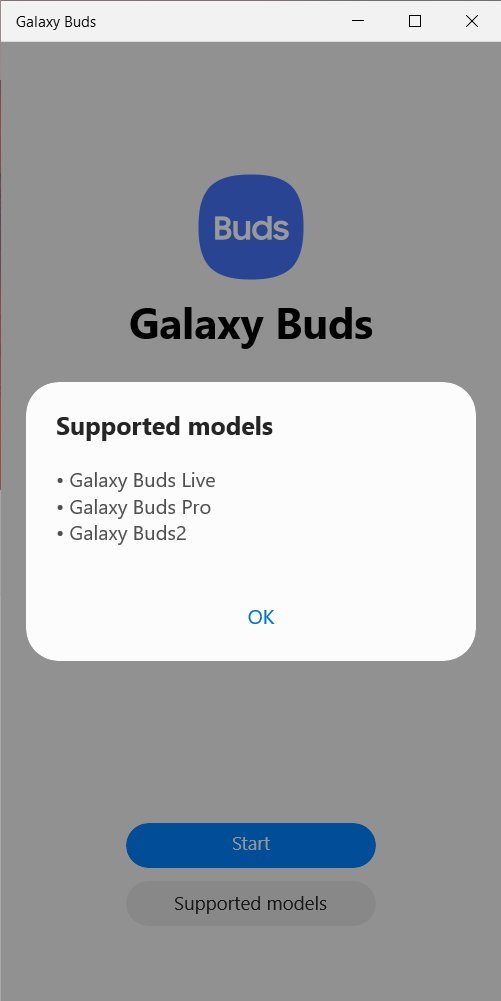 In the initial stage, it was difficult to pair Galaxy Buds Pro with the computer, now, in the update, it has been made easy to pair. The Galaxy Buds app update is spreading in all major countries. The app supports all Windows 10 running PCs including Samsung, custom PC or other laptops that run on supporting Bluetooth.