The Boat Storm smartwatch has given a chance for new users to choose their first wearable device. The cost of the watch and the future-packed functions let users test all the essential features. It is now available in the Indian market with a lower than $35 price range. Top of that, on Republic Day in India, it offered free Bluetooth headsets. I have purchased Boat Storm with a great deal and am amazed by the many features. It is one of those watches which offers blood oxygen level and blood pressure monitoring functions.
After the COVID-19 pandemic, many users are curious about their health and became related to the word SpO2 measurement. Thankfully, most of today's smartwatches & fitness trackers allow you to check your SpO2 score. Apple & Samsung have brought these functions on their latest premium watches, where Boat launched it on an entry-level watch. The competitors like Noise ColorFit 3 & Fire-Bolt come with blood oxygen monitoring. The Boat Storm also has this feature and here in this simple guide, I will tell you how to do it. The other function is blood pressure that is needy for some users, so I will cover both of them.
SpO2 measurement on Boat Storm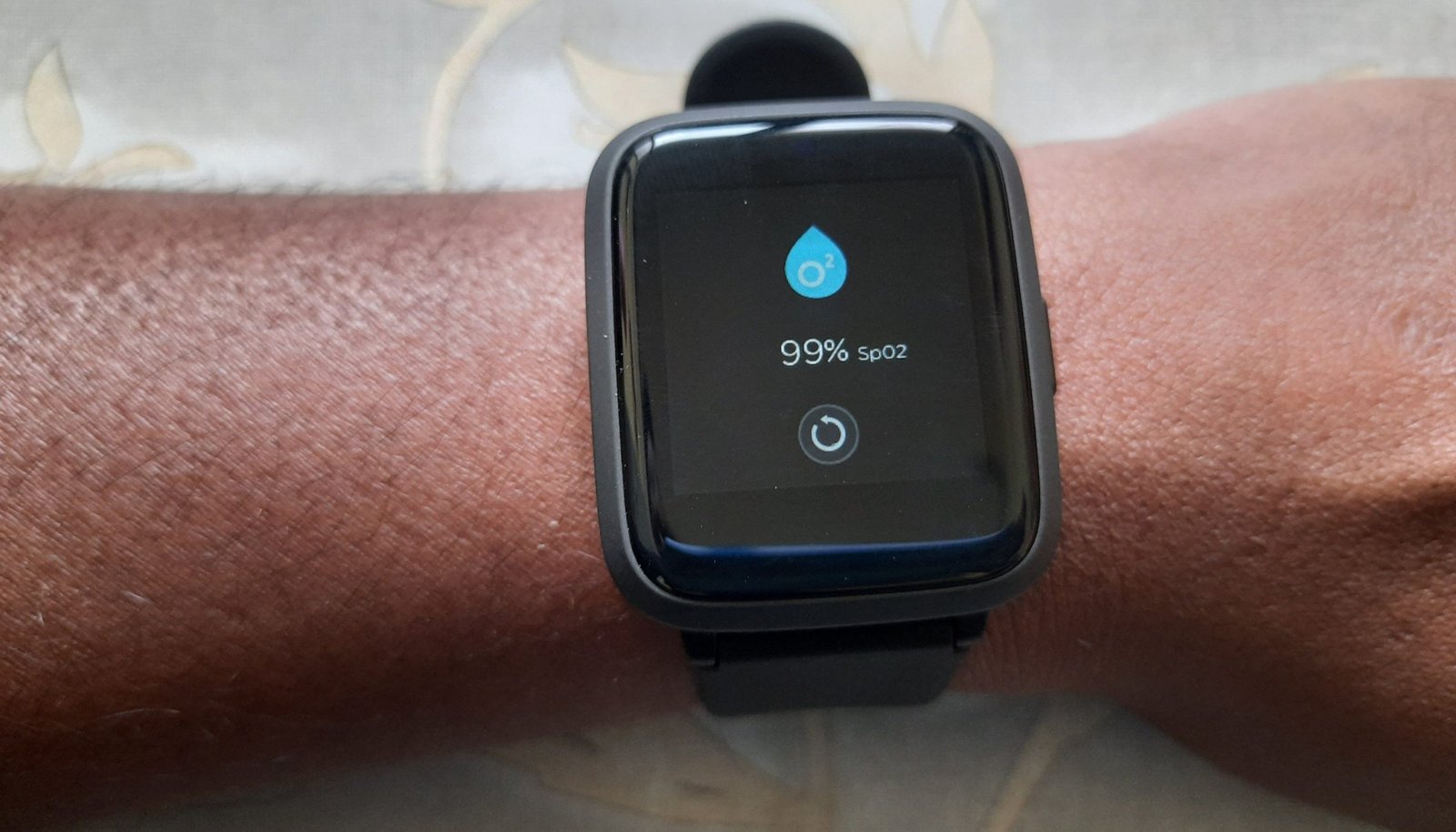 1. Pair Storm with ProGear app
For news users, it is necessary to download the ProGear app from the App Store or Play Store. After installing, login to the app & pair your watch with the app.
2. Wear Boat Storm on the wrist
To get the results, wear the smartwatch on your wrist. Make sure the watch fits tightly on the hand, which is necessary to read your pulse. Now, from the main screen, swap the display from right to left to see all the menus.
3. Open Blood Oxygen menu
It is where you can check your SpO2 or blood oxygen saturation. Open this menu and get ready to check the blood oxygen in your body.
4. Finally, keep still
Once you click on Blood Oxygen function, then it starts measuring your stress level. Stand still, and don't move your hand to get accurate results. Finally, in 30 seconds, it will show you all the information about the SpO2 measurement.
Blood Pressure on Boat Storm
1. Follow the above steps on No. 1 & No. 2
The steps are the same as the above-mentioned steps until the number 2 step. You have to open the menu section to go to the Blood Pressure function.
2. Open the Blood Pressure menu & stay still
Tap on the blood pressure option, and then hold your hands for 30 seconds. As earlier said, don't move your hands until it finishes the tracking.
With the Boat Storm, you can check any of these results without connecting with third-party tools. Still, we have to check how much these data are accurate, compare to other medical equipment. It is my personal opinion to not rely on these data and be in contact with your personal doctor if you found something wrong. Do not take any medicines or any other actions based on the Boat Storm results.