After the 2020 pandemic, most users have turned to healthy habits, which is a great thing for any person. It is the same era when most customers bought their first fitness tracker or smartwatch. Apple's advanced lineup of smartwatches is also in high demand for innovation in health features. The Apple Watch Series 6 & Watch SE are two such global names that found themselves in fitness-centric users. Apple Watch brings plenty of health functions with up-to-date accuracy. All remaining works are done by third-party apps, and you can easily download them.
You can access as many fitness apps as you want on your Apple Watch Series 6 & Apple Watch SE. You may have used Strava, MapMyRun, or Google Fit apps on the smartwatch, but the list never ends here. With the blood oxygen, fall detection, Vo2 max & ECG features, Apple always helps you in the emergency time. On the other hand, fitness apps let you stay away from such bad health conditions. It is essential to use the best fitness apps on the Apple Watch Series 6 & Watch SE. The list of top apps is below.
Best Apple Watch SE fitness apps
1. Sworkit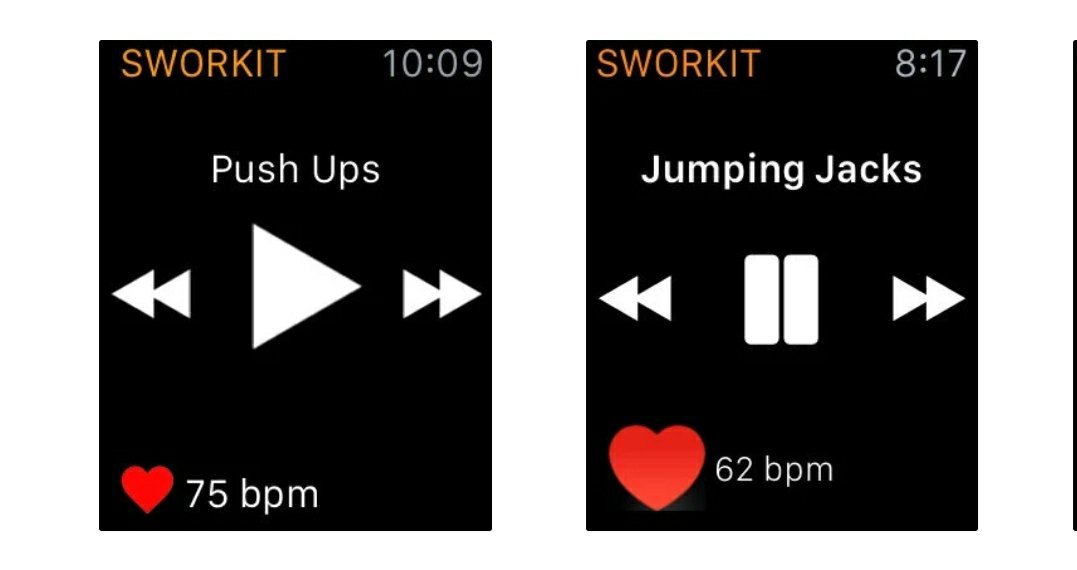 It categorizes workouts into four major sections – strength, yoga, cardio, and stretching. The Sworkit is essential or helps you when you have to focus on a particular body part. Set the app and work on it to build that body section and enhance your stamina. It includes video workouts and special workout trainers to chat with. The Sworkit app is free to use, and for the premium services, you can unlock paid membership.
Get: Sworekit
2. Endomondo
More than 60 workout modes are at your service to perform in both outdoor & indoor activities. The Apple Watch itself offers you more than 100 sports modes, then what is special about it. Well, with Endomondo you can start the audio mode, which is best suitable for any exercise position. The premium plans serve your personal training and audio coaching. The app is specially made for fitness activities, and it is worth to buy it.
Get:
3. Nike Run Club
It says running is the best fitness activity and you must at least run for 8000 steps in a single day. The Nike Run Club is all you want on your Apple Watch Series 6 & Watch SE. There is always a special Nike Edition for every Apple Watch. This year is not different, and you can buy them for little extra cash. Despite the fact, if you have missed purchasing it or bought a normal edition to save money, then you can install this app. It includes daily running data, GPS tracking, personal coach, voice guidance, and motivational challenges.
Get: Nike Run Club
4. Zova
Zova recommends you to concentrate on any three workouts for a week. The app believes that you should focus on specific exercises rather than chacing everyone. It is also correct in the gym training too. The coaches always recommend focusing on one activity in a single day. The app is specifically built for women more than men. It was created to build hard cardio workouts to boost core strength. The Zova app is available for free with a $12.99 membership in the store.
Get: Zova
5. Seven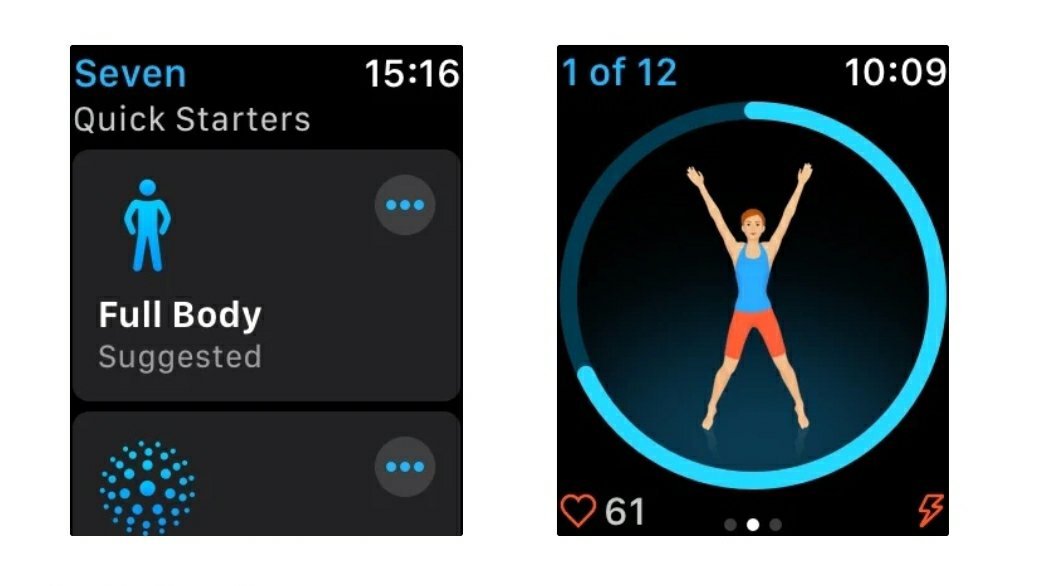 In a busy life, it has become hard to get time to do daily workouts. In such a situation, the app Seven – Quick at Home Workouts come to rescue you. It gives you seven minute workouts to stay healthy and motivated. You can choose any exercises and perform them daily to boost your health and to release stress. The seven apps also allow you to perform workouts for more than seven minutes, but that's your choice. The app is available for free with a paid subscription.
Get: Seven
6. Fitbod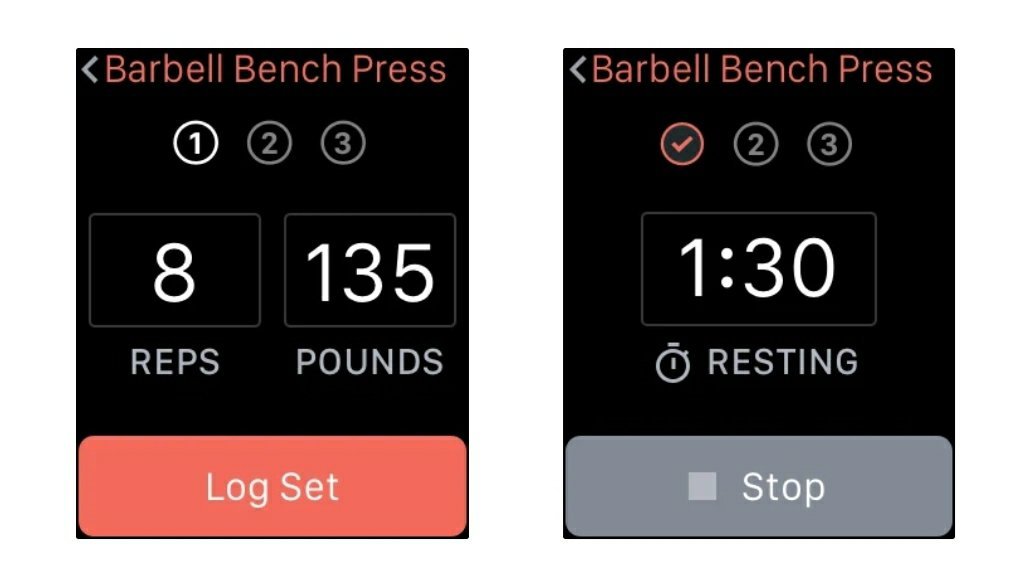 It is made for gym training & exercises. With the Fitbod Workout and Fitness Plans, you can set new limits. In the gym, you can use it for various purposes like to know the equipment and its benefits. It includes many plans that suit you and your body. Follow all the instructions during the workout sessions. For many days, it was the Editor's Choice, and still one of the best fitness apps in the App Store.
Get: Fitbod
7. Couch to 5K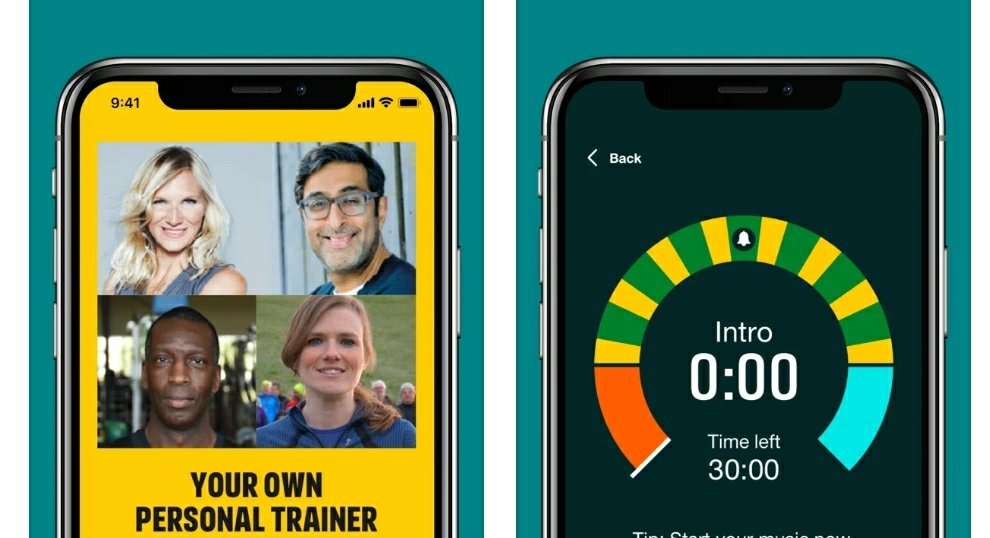 As the name says, it motivates you to complete a 5K race or 3.1 miles running. It recommends running for 20 to 30 minutes every day throughout the week. It has been planned for nine weeks when you will complete 5K training. It gives the best coaches from Active.com, and for relaxation, you can listen to music from its in-built music player. On the Couch to 5K, you will not miss Pandora or Spotify during running.
Get: Couch to 5K
The Apple Watch Series 6 is a full pack of various sports modes. The Apple Watch SE is not far behind its big brother and offers plenty of exercises. Still, we recommend you to use these best fitness apps for your daily goals and motivations.