With the series of hit smartwatches, Huami has ranked in the top spot of the smartwatch market. Huami has a line of best selling wearables in Asia & Europe, and now it is eyeing on other wearable markets with Amazfit X & the earbuds. Thanks to the Amazfit GTR & Amazfit GTS, Huami has achieved this milestone. Both these watches have done a tremendous job in many countries like India & China. The watches built up with advanced sensors that track your daily activities and show you accurate results. Also, the Amazfit GTR & Amazfit GTS is best in monitoring heart rate.
You may have purchased one of these wearables for the low price, but you will not disappointed with the final results. Amazfit GTR & GTS come up with the BioTracker PPG optical sensor for 24-hour uninterrupted heart rate tracking. The company says its optical BioTracker PPG sensor has built with an algorithm developed by itself. The advanced sensor will track your heart data on the background and save it in the Amazfit app. The continuous heart rate is by default Off from the app to save battery life. To use it, you have to activate it from the paired smartphone. If you don't know how to use heart rate monitoring on Amazfit GTR & Amazfit GTS, then know it here.
Heart rate tracking on Amazfit GTR & GTS
1. Open Amazfit app
2. Tap on your Profile & then your watch
3. Scroll down & click on Heart rate detection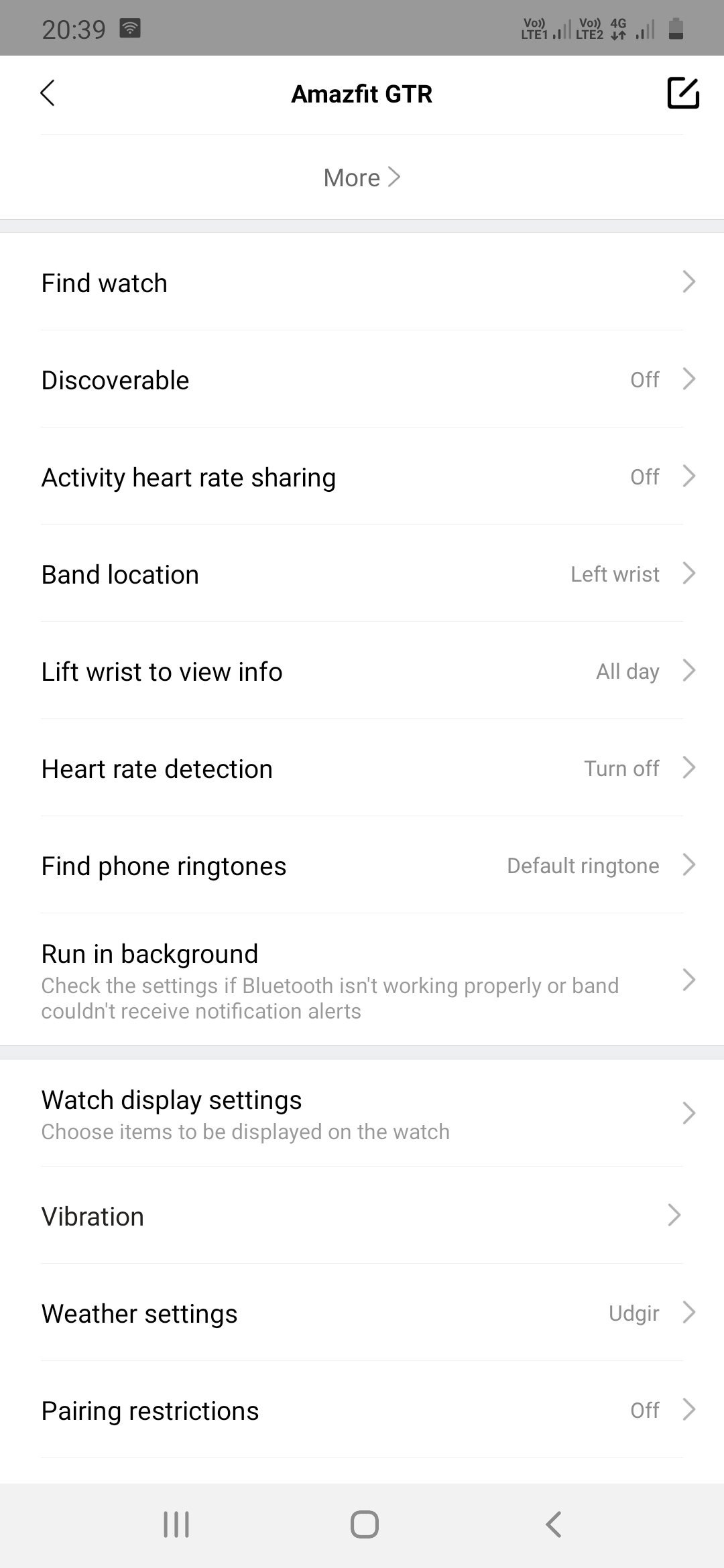 4. Now hit on the Detection method
5. Here, choose Automatic heart rate detection
6. Accept alert for battery life loss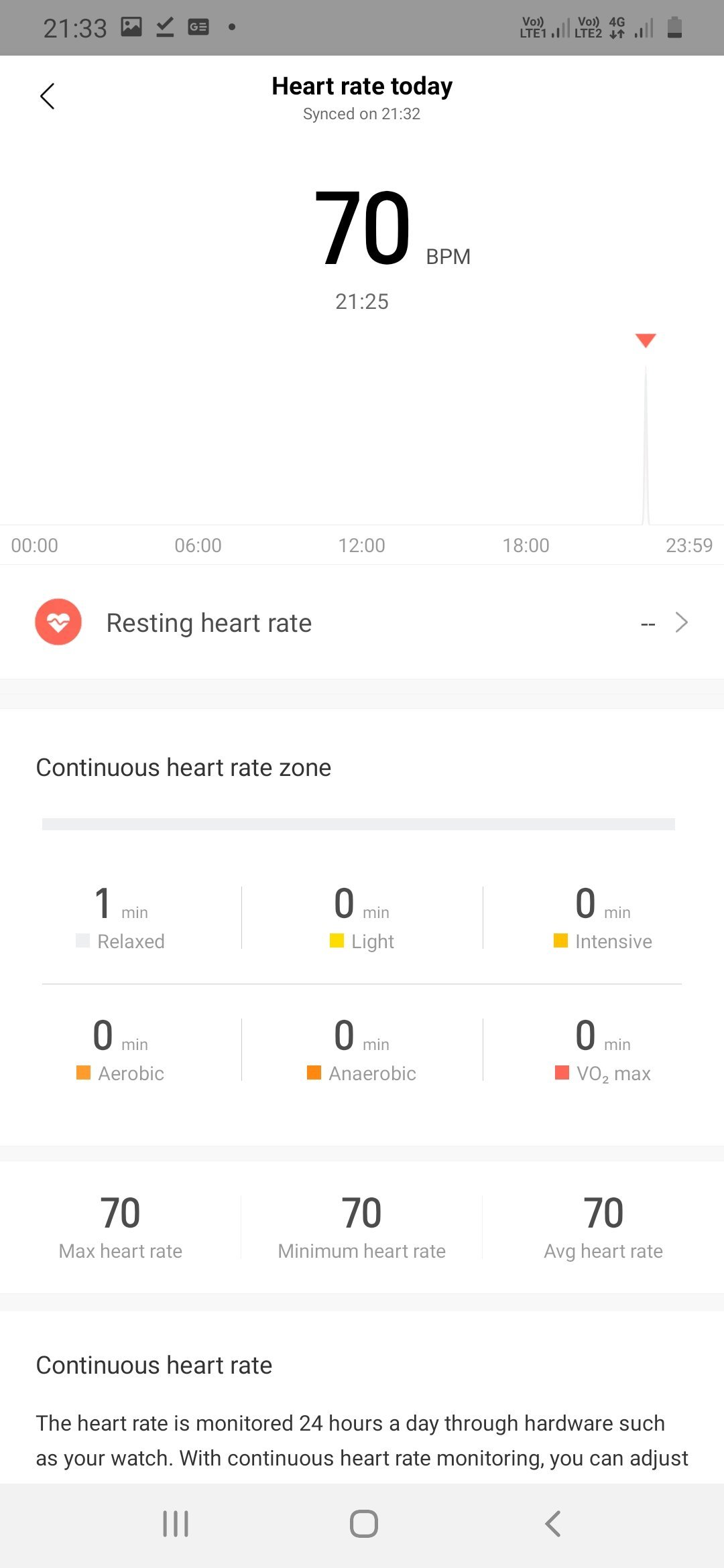 When you activate the Heart rate detection, your smartwatch will continuously track your heart rate. You can also set the Heart rate alert, so it will alert you when there is no response in the last 10 minutes. You can set the value yourself, and when the heart rate exceeds the given value, then the watch will vibrate. Set the Alert value as per the doctor's advice. That's it. Now you can track the heart rate and work on it to improve your health.