We know how Sony's 1-inch camera sensor is capable to capture top-notch images. The same sensor could come to the future Huawei smartphone if we believe in the new rumor. Huawei seems to be the next phone maker to launch its phone with Sony's 1-inch sensor on the main camera. It might produce extraordinary images as Huawei is an expert in its camera department.
The camera sensor we are talking about could be IMX989 that has also attached to Xiaomi 13 Pro. The Huawei P60 Pro, for now, uses IMX888 1/1.43 inch in size. Despite having a small sensor, Huawei is an expert to take all its advantage and produce better images. It has always optimized image processing in every condition, and that will go to the whole next level with Sony's sensor.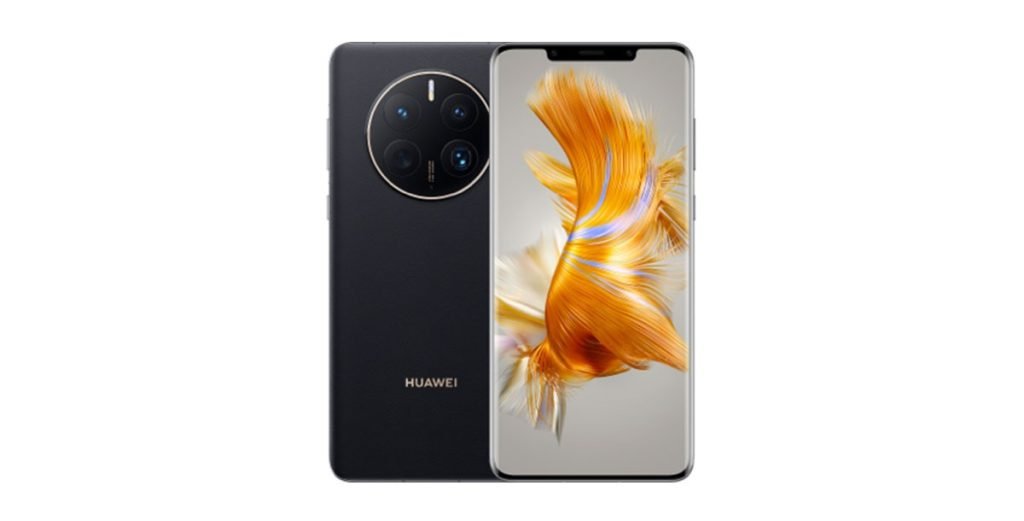 According to the source, the company could put this 1-inch sensor on its next Mate 60 series phones. The Mate 60 series has been rumored to launch in Q3 2023. In the same quarter, Apple will launch its iPhone 15 series, and Google will launch its Pixel 8 series, and that too with enhanced camera quality.