Huawei Watch D was the first device to bring an independent blood pressure monitoring feature. Users don't need to calibrate with a blood pressure cuff to measure their blood pressure. Now, the successor to this smartwatch may be coming this year. The latest source on Twitter claimed Huawei will launch Watch D2 with BP & ECG in the last quarter of this year.
The name has also not been confirmed anywhere, though we can go with Watch D2. Further, the source mentions blood pressure & ECG functions with some improvement will arrive. As per our speculations, the company could use the same size display with better brightness, screen quality, and tougher glass.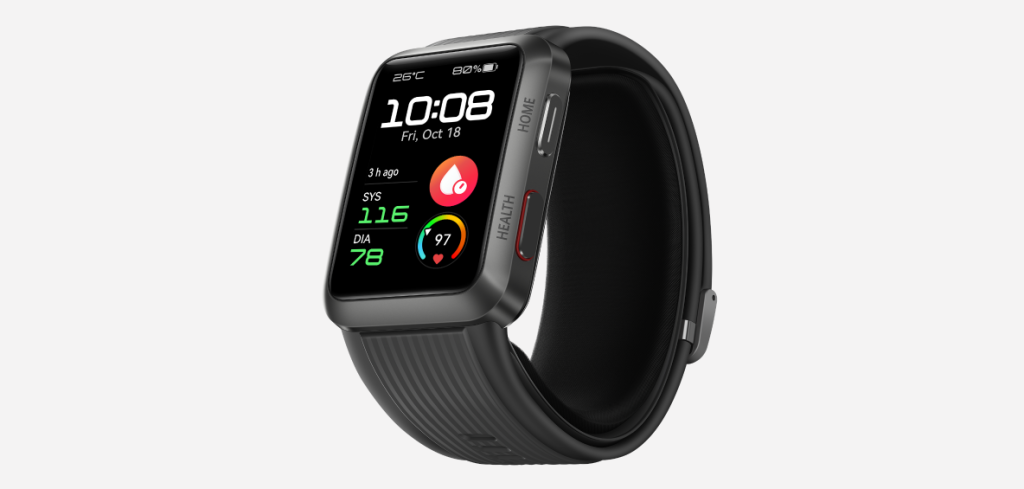 It would be the cherry on top if we see it with the latest Harmony OS 3.x version. These days many companies like Xiaomi & Zepp are launching mid-range watches with main OS, so Huawei should do it too. In the market, Samsung offers BP function on most of the Galaxy Watch series, but with calibration with medical equipment.