Samsung has released another software update for Gear Sport wearable. New update has several key improvements and some bugs fixes over the last ones. The previous update for new fitness wearable had rolled out in December as a stability for Tizen 3.0.0.1 firmware, now it carries it to 3.0.0.2 version. This month two of Samsung wearable has received new updates. The Samsung Gear S3 has improved its battery performance after getting revised Tizen 3.0 version. The earbud Gear IconX is now perfect headsets for fitness purpose after when it has received many key features. Before it, second generation Gear S2 was the lucky wearable to get lots of new features, same as new Gear Sport & Gear S3 devices.
For Gear Sport, this one is came with some additional features like added option to turn off motion recognition alarm & customizable pace target. The new firmware version is R600XA1ARC4 and it is 80MB in size. Samsung always send security updates for its all devices and this one is not different. There is improved device stability and performance to put it up to date and to fix software glitches which was causing slowness in Gear wearables. The list of all features are as below.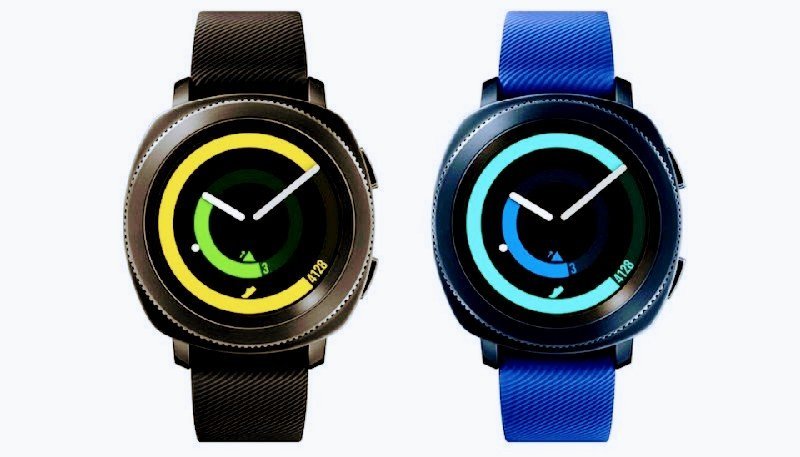 1. Improved information layout and readability of exercises
2. Customizable alert intervals during exercises
3. Customizable pace target
4. Added option to turn off motion recognition alarm
5. Improved device stability and performance
The new software update is rolling out in many countries. To check whether it is available in your country go to About Gear > Gear Software Update and hit on update. Make sure you take backup of your device before installing new version. After the update share your experience with new software version.