It is almost a decade passed, and still, there are over billions of people on different platforms playing Subway Surfers. It is the most popular app from 2012 to 2020, and still many users play it. After Huawei's termination from Android services, it forced developers to remove the app from Huawei devices. Now, with the initiative of Kiloo developers, Huawei users can finally play it. It is possible with the new MetroLand game, which has exclusively launched in AppGallery.
It is not a renamed version of the Subway Surfers game but a whole new experience for gamers. Yes, most of the concepts have been borrowed from original gameplay, and some have been newly added. Unlike Subway Surfers, the characters run on the street, roads, and other routes, even on vehicles. Run fast as you can and collect the coin to make high scores. You can collect coins, boosts, jetpack, powers, 2x fast, and survival items.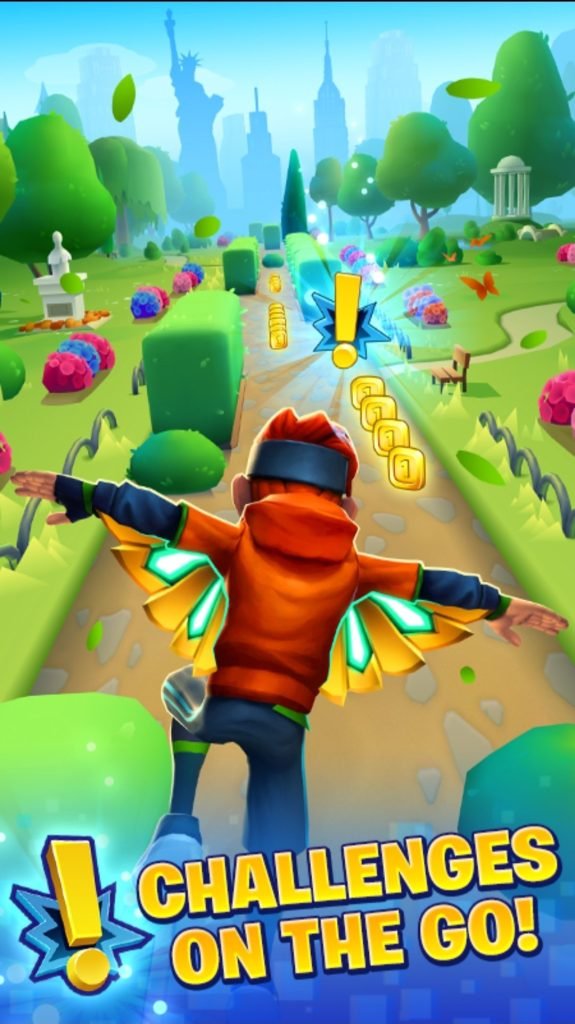 It is also playable in offline mode, so you don't have to worry about internet connectivity. As we took our hands of the MetroLand, it looks stunning in visuals, and there are improvements in overall graphics quality. The game is made for Huawei users, but the Android users who have the AppGallery app on their smartphones can download it. It is a free app and asks for in-app purchasing to buy extra keys and Life-saving modes.