The camera of the smartphone is one of the important factors for the customer that decide his purchasing base for it. Now, most of the smartphones come with a high-performance capacity camera and new OnePlus smartphones have the best camera. The recent launched smartphones like Apple iPhone XS & iPhone 11 series, OnePlus 6, Galaxy Note 9, Galaxy Note 10 & Google Pixel 4 are the best in camera department. The camera of smartphones reduces the burden of carrying a special DSLR camera for photography. Most of the high-end smartphones are built up with intelligent cameras that are capable of capturing excellent shots.
The new OnePlus 6T, OnePlus 7T & OnePlus 7T Pro are the latest smartphones which come with Optic AMOLED display and supports high resolution powerful processor & long lasting battery life. These OnePlus are inbuilt by best HD camera, smooth running OS & 8GB of RAM.
The OnePlus 6T, 7T & 7T Pro have default superior quality camera but its capability can enhance with the help of some third-party camera apps. Here is the list of 10 best camera apps for your OnePlus 6T, 7T & 7T Pro smartphones.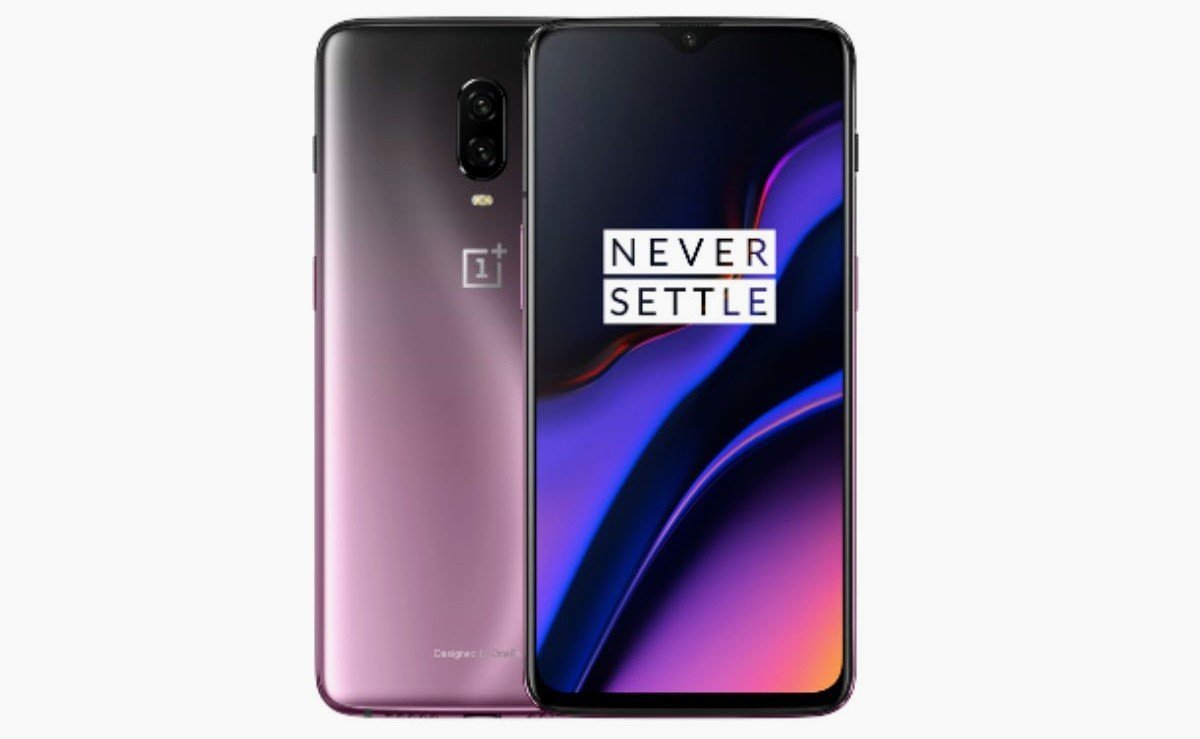 1. Camera 360
The best third-party camera app for the selfie and it is easy to use with its features. The Camera 360 allows you to capture the perfect photos with its features such as motion stickers, real-time camera filters and amazing effects. Its collage and editing features let you store multiple photos on OnePlus smartphones.
With the app, you can edit photos perfectly and make them compatible to share on social media. With the help of real-time makeup camera and other features like several filters and effects, you can capture your moments smoothly.
Download: Camera 360
2. Camera FV5
If you are interested in professional photography then Camera FV5 is the best platform that you can use for that purpose. The features of the app give you DSLR-like manual controls so that you can manage the photos smartly with your creativity.
Advanced features of the app such as exposure time, light metering mode, focus mode and several other coupled with the intelligent camera of OnePlus 6T, 7T & 7T Pro will let you have the experience of professional photography at your fingertips.
Download: Camera FV5
3. YouCam Perfect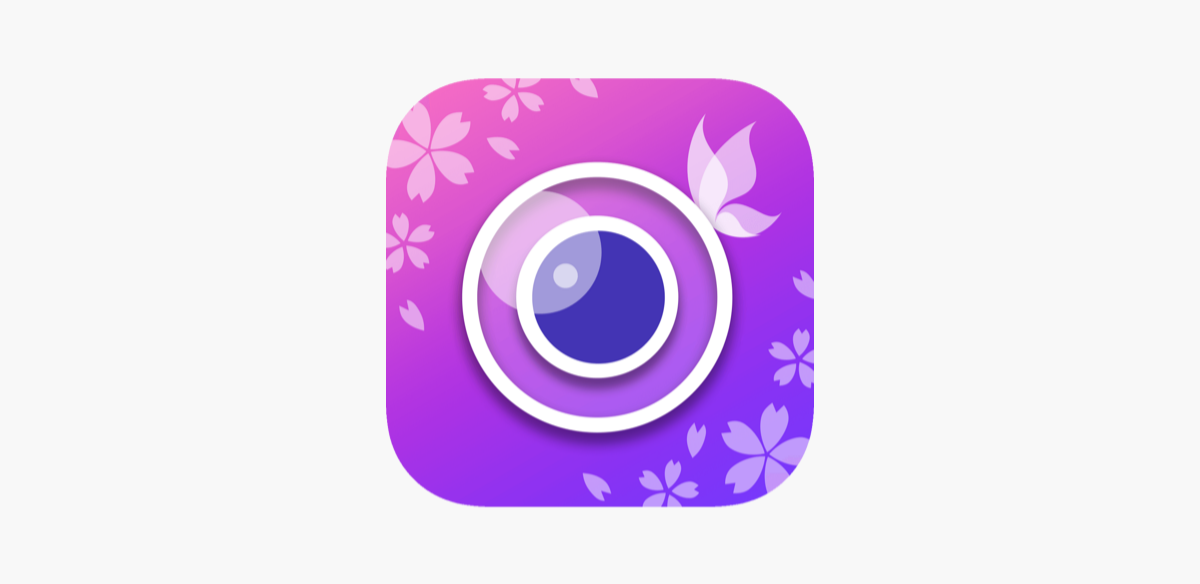 The best app for photo editing and beautifying provided with the several effects and filters. YouCam Perfect contains multiple features like real-time effects, full photo editing tools that makes your photos compatible to share on social media.
Face reshaper features give you the flawless and luminous face in every photo. The app is built with the unique object removal tool which enables to eliminate the unwanted background and people.
Download: YouCam Perfect
4. Z Camera
Z Camera is the app that comes with several exciting and interesting features that allow you to take the perfect pictures and shoot videos. It is full of features such as real-time filters, photo editors, stylish stickers and magical effects and enables you to preview filter effects before capturing the moments.
The app accommodates several trendy live selfie stickers, funny face swap features, and many other unique features. The app is available free of cost but it offers some in-app purchases.
Download: Z Camera
5. Camera MX
The elegant camera app allows to experience the new level of photography and video recording with its advanced features. It supports all resolutions and high-quality photos and is compatible with the OnePlus 6T.
Camera MX offers various laudable features like timer, grid lines and multiple other. The app can be used to capture photos, record videos, and GIFs making also edit them with various effects and filters.
Download: Camera MX
6. Sweet Selfie
This is the highest-rated and most trusted app by the users. It is acclaimed for its fabulous features that include trendy filters, special stickers and several other. Sweet Selfie coupled with the superior quality camera of the OnePlus 6T, 7T & 7T Pro allows you to generate the incredible selfies compatible to share with friends and on social media. Festive stickers for Christmas and various animal stickers provided by the app lets you capture the best and funny shot.
Download: Sweet Selfie
7. Footej Camera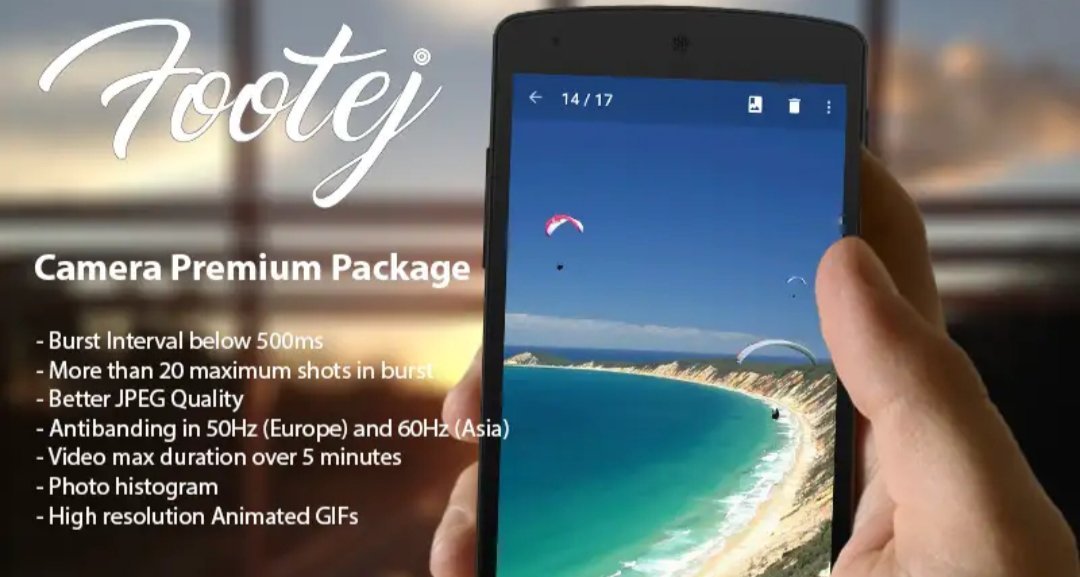 Footej camera application is the simple and user-friendly camera app built with simplistic features to capture your best moments. The app provides a fascinating and user-friendly interface with unique features that make the app powerful. Other incredible features of the app include excellent quality, HDR+ mode, animated GIFs support, slow-motion video recording along with many others. It is available for free of cost and offers some in-app purchases.
Download: Footej Camera
Also Read: Top 10 Best 4K Camera Smartphones in the market
8. Candy Camera
Another excellent third-party camera app specially designed for selfies. Candy camera is capable to enhance the functioning of OnePlus 6T camera to produce the perfect selfies. The app comes with lots of filters and stickers and makeup tools with additional functions.
All the filters of the app are specially designed for selfies and editing toolkits of the app helps you to make your selfie the best one. It also offers stickers that are developed for every special occasion and festivals. The user interface is simple and easy to handle.
Download: Candy Camera
9. Cymera
Here is another popular and acclaimed third-party camera app for your OnePlus 6T. It is full of features that are filters, snappy stickers, new selfie effects and much more. Professional beauty tools provided by the app allow you to generate photos of your choice.
Your photos will look different from the unique and amazing filters. Other main features include camera lenses, timer and silent mode for capturing photos silently. The new and upgraded version contains new Halloween effects along with many exciting and fascinating effects.
Download: Cymera
10. Open Camera
The Open Camera app is completely free and contains various popular features. It provides the auto-stabilization facility, focus mode, color effects, face detection and multiple other features. Both the photographers and videographers can use the app due to its quality.
The manual camera control function allows you to handle it smoothly. You can also capture photos with the help of voice command. This app is available for free of cost, contains no ads and works perfectly.
Download: Open Camera
This is the list of top 10 best compatible third-party camera apps for your OnePlus 6T, OnePlus 7T & OnePlus 7T Pro smartphones. All these apps are highly rated and acclaimed by its users. You should refer to this list if you are thinking about the best camera app for your smartphone. If you have any problem regarding these apps then please let us know in the comment box below.