Facebook is the largest social media app in the world so it is essential to get it on our device. It is straightforward to use it on Android, Apple & Windows smartphones, as we can download it from Play Store, App Store & Windows Store, respectively. It is totally different on the smartwatches like new Galaxy Watch Active, older Gear S3 & Gear Sport, because wearables are not made for such apps. The apps like Facebook, Facebook Messenger, Instagram, WhatsApp, Twitter, Viber, etc. uses lots of space & consumes most of the battery & take lots OS memory space on the watch.
That's why there are no single apps mentioned above available on wearables, not even on new Galaxy Watch or Watch Active. That does not mean you can't access Facebook on smartwatches. Yes, there is another way to read all your Facebook posts on the screen.
Here I will tell you how to use Facebook on Samsung Galaxy Watch Active, Gear S3 & Gear Sport smartwatches, also this works on old Samsung Gear S2 if you are new to the Gear watch or don't know how to use Facebook or Facebook Messenger then here I will tell you how to do it. The original Facebook app is not available in Galaxy App Store so there is only one way to get all Facebook posts or chats on Galaxy Watch Active, Gear S3 & Gear Sport is by activating notifications of these apps.
Facebook on Gear S3, Gear Sport & Galaxy Watch Active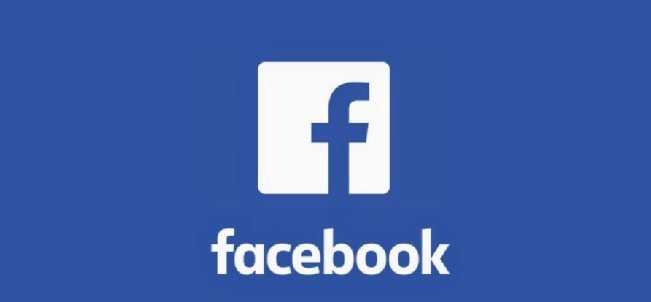 First thing first, you have to pair your smartphone with your smartwatch to sync both gadgets. To do this, install the Galaxy Wearable app on the smartphone and select your Samsung watch. Then next, make sure there is a downloaded Facebook app on the smartphone. If not, then download it & log in to it. It is necessary to sync Facebook with your wearable so you could use it on the watch.
Must Read: Best GPS & Navigation apps for Samsung Galaxy, Gear S3 & Gear Sport
The activation of Facebook notification is effortless. First, go to Settings and here tap on 'Manage Notifications' option. When you open it, you will see all the supported apps of your device. In the list, you will see a Facebook option, here enable it by pressing on the 'On' button. That's it. After this, you will get all the notifications from the Facebook app.
Next time when you receive any new updates, then the smartwatch will alert you. It will show Yellow dot & Green dot on main watch screen so when you receive any message then move your screen to the left side to see all your messages or notifications.
In the same way, you can deactivate notifications of a Facebook app. If in future you don't want to receive any new messages, then go to the Manage Notifications & disable On button. If you want to stop all the notifications of all the apps, then tap on the Off button of 'All Apps' & your Gear smartwatch will never receive any messages.
I suggest you not to disable all apps, this way you could miss some important messages. The same method we use to get notifications from Instagram app. If you find any difficulties in this article or want to ask something else, then let me know in the comments section.