The DND or do not disturb mode is a major part of any fitness tracker or smartphone. Now, after the rise of activity trackers, most users prefer to use DND mode, so they don't get notified in their busy life. The feature has become even more advanced in the new Mi band 6 & Mi band 5 trackers. In fourth-gen Band 4, you will get three options Turn On, Turn Off, and Auto-Turn On. In the new Mi Band 5 & Band 6, Xiaomi has another custom DND mode, where you can choose specific timing for the mode, and after that, it automatically turns off.
The main reason for DND mode on any device is to turn off all the connectivities, excluding the network, so you won't get any notifications. When you turn it on, you will not receive social media messages, text messages, and other app notifications on your Mi Band 4, Mi Band 5 & Mi Band 6. In the Auto Turn On, the smart band will activate DND mode when you go to sleep, and turn off when you wake up. Now, one step ahead in custom mode, you can choose a special time like a half-hour, one hour, two hours, three hours, or any other time.
Custom mode is best when you are in the theatre, office, or some other place when you need it for a specific time. Both smart bands are accurate about their function. You can simply activate DND, and for that, you have to go through these steps on your Mi Band 4, Band 5 & Band 6.
Activate DND Mode on Mi Band 5 & Band 6
1. Go to the main screen of Mi Band, Band 5, or Band 6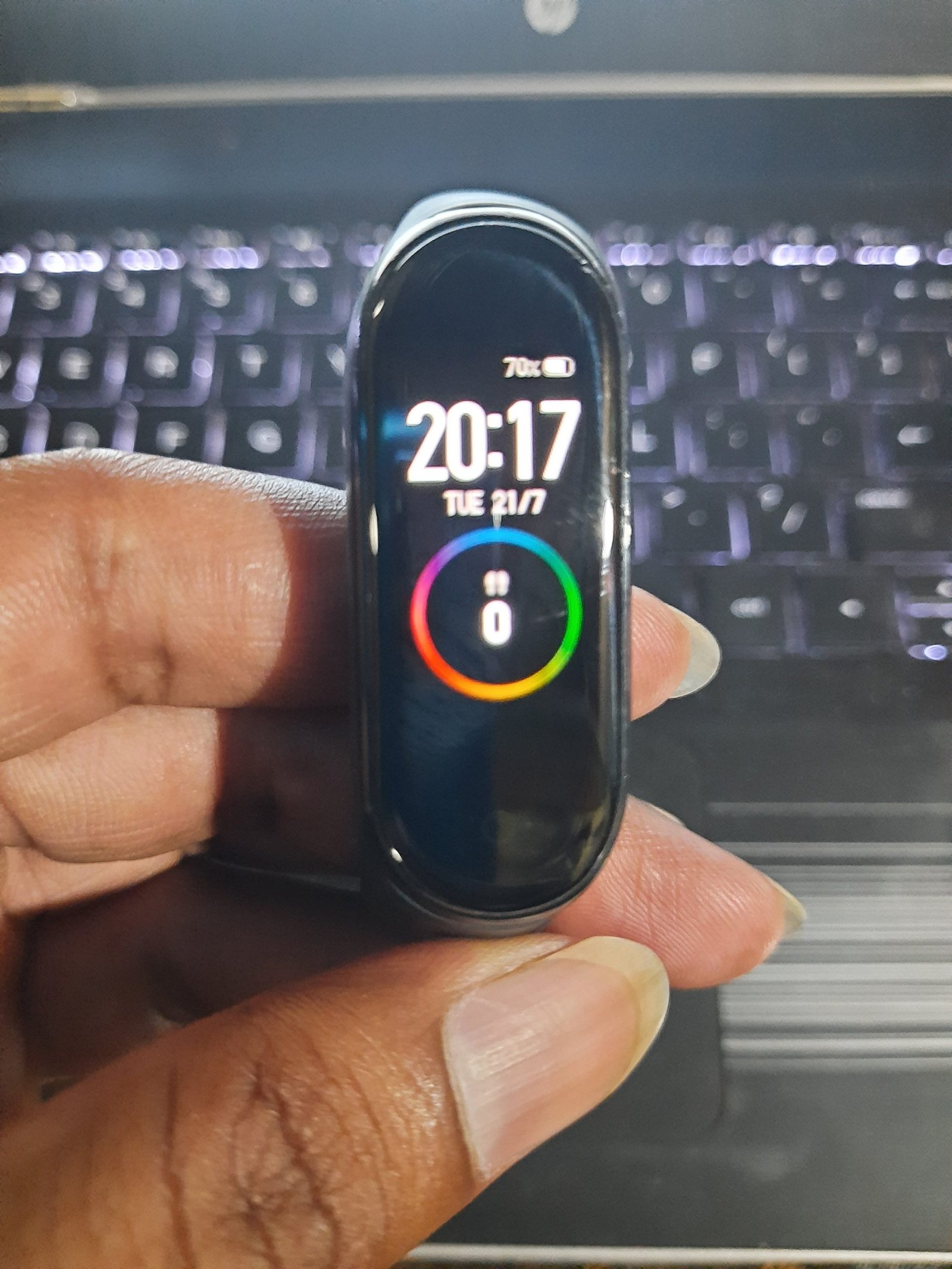 2. Now, scroll down and tap on More
3. Here you will see the DND option
4. Open DND mode
5. You will see various options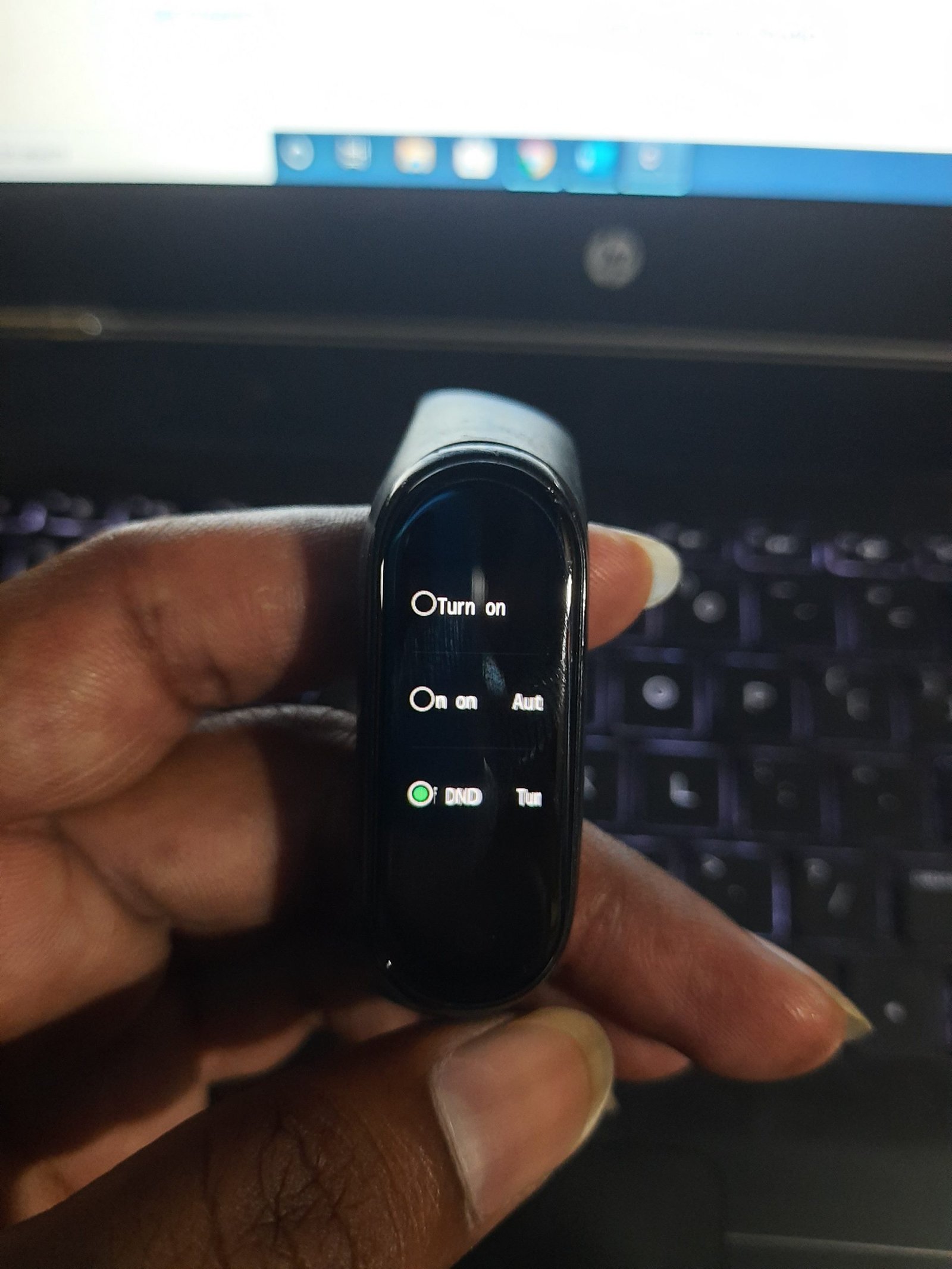 6. Mi Band 5 will have an extra Custom DND option
7. Now as per your need you can activate it
In the simple Turn On mode, the function will be turned on until you deactivate it. To know whether it is activated or deactivated, you can see the half-moon on the upper side of the band. In the Auto Turn On, it will be activated once you go to sleep and turn off when you wake up. It uses the sensor to know when you are sleeping, and when you get up.
One more option for Mi Band 5 & Band 6 is Custom DND. To activate it, go to DND and give two values – one to start it, and one to end it. Also, you can choose custom times for a specific time frame. That's it, now you can enable the option.