The Galaxy Watch 3 has plenty of sports modes and fitness-centric features over the Galaxy Watch Active 2. With the launch of the Galaxy Watch 4 & Classic variant, the numbers have grown rapidly. The fourth-gen smartwatch has brought some essential and some must-have health features for fitness enthusiast users. The Electrocardiogram & blood pressure are not new to the watch, but Body composition and Snore detection are new to find on Wear OS 3-powered watches.
It is my clear motive to introduce all the Samsung Health functions. Some users may not find few health features in some countries due to the country-specific regulations. You will be surprised to know that US users are still waiting to receive blood pressure on any of their Samsung smartwatches. The ECG is available in the US, though Samsung is missing BP function. On the other hand, countries like India still has to get their hand on both ECG & BP functions.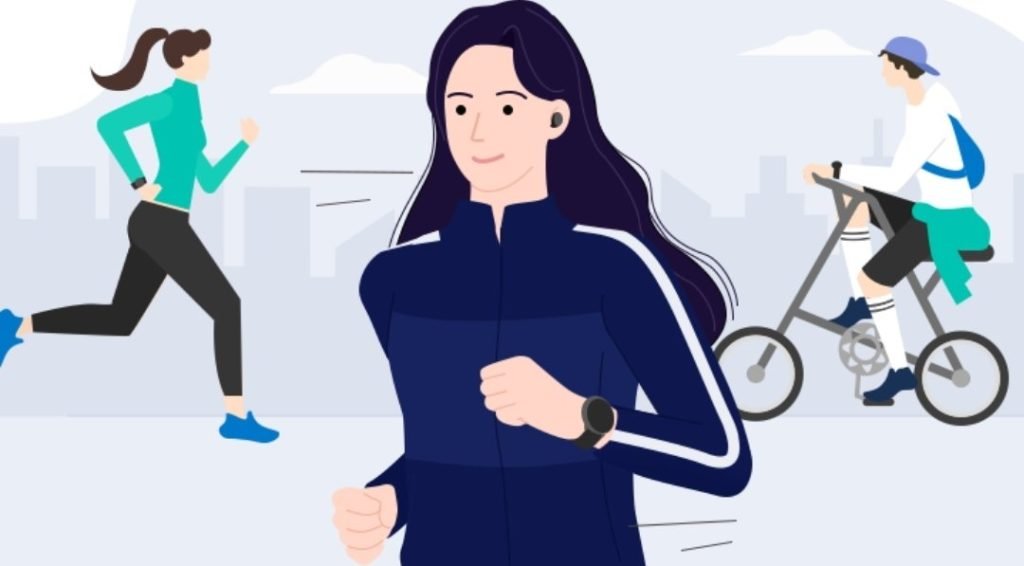 To make it easy and to know which features are available for the new watch, here is the list of all Samsung Health features for Galaxy Watch 4 & Watch 4 Classic.
Samsung Health functions
All the below features will be found in the Samsung Health app
Daily Activity
Steps
Exercise
Sleep
Heart rate
Stress
Food
Water
Women's health
Together
Snore detection
Samsung has removed some features from the new watch and also added some new ones.
Samsung Health Monitor functions
The app includes only highly recommended features. Also, you have to separately download the app from Play Store.
ECG
Blood Pressure
In the future, it may add more features like Blood Glucose and skin temperature.
Workout modes or exercises
This is the area that has increased with plenty of new workout activities. You will find 90 sports modes on the new smartwatch.
Due to the high number of exercises, we have separately listed all the workout modes for Galaxy Watch 4 in another article.
Health Metrics to use independently
Some health metrics can be used separately or within other health apps
VO2 Max
Fall Detection
HR Measurement
These are all health-related features for Galaxy Watch 4 & Watch 4 Classic. To make it a healthy habit or to check your body health, use these functions.