It took a while for Samsung to bring the SpO2 function to Galaxy smartwatches. It was first introduced on Galaxy Watch Active 2 but was unlocked with Galaxy Watch 3. After getting the necessary approvals from the government and health organizations, it is available in most countries. With Galaxy Watch 4 or Watch 5, the blood oxygen monitoring feature has become more accurate and advanced than ever. It is nothing to do with Wear OS 3 version, but this time, Samsung has worked on improving SpO2 sensors.
Among the ECG, BP, body composition & sweat loss, you may less use this function, but it is the most used function during the pandemic. The main benefit of having SpO2 enabled device is that you can measure your blood oxygen level at any time. The feature doesn't require extra equipment and it operates with a tap button.
On the Tizen OS, we are not very lucky to check the function in our country. The Galaxy Watch is now available in almost all countries. It is now time to use the SpO2 function on Galaxy Watch 4, Watch 5 & Watch 5 Pro. Follow these step-by-step guides to monitor it.
1. Wear Galaxy Watch 4 tightly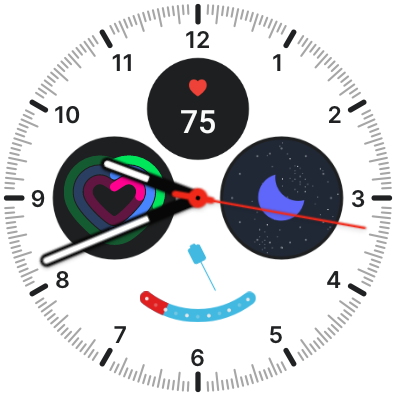 The function is available right on your smartwatch, and for it, you don't have to rely on a smartphone or Samsung Health app. Make sure you have worn Galaxy Watch tightly on your preferred hand.
2. Open SpO2 function
In the list of tiles or Widgets, you can find the SpO2 function on its screen. For your easiness, you can rearrange the widgets or also add shortcuts in supported watch faces. Tap on a widget to move further.
3. Follow the instruction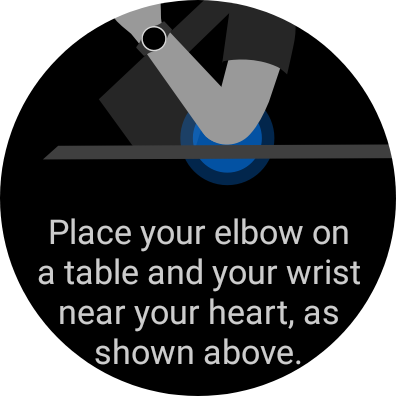 It is not easy to take readings from the feature. To do that requires putting your elbow on the table and holding your hands still. Also, don't move until it finishes taking your reading.
4. Tap on Measure and stay still
When you think you are ready, then tap on the Measure button, and stay still. Don't move your hand until it finishes counting to 100. Samsung is still slow in this area, but it is what it is. Even if it is slow, to get the score, don't move your hand.
5. See the final score, or repeat
You can see the final score on the main screen. Many users don't get a blood oxygen level reading on the first attempt. If you also failed, then try again.
On Galaxy Watch 4 & Watch 5, it is very slow to get measurements as the function is really slow. It might get improvement in the next update. We have not yet compared this function with other watches, but we will do it soon and let you know.