This month, Apple launched three of its most targeted smartwatches for users. The Apple Watch Series 8 is for regular users, Apple Watch SE is for users who want to save money. Also, the new Apple Watch Ultra is for those users who want to go beyond limits. One major thing common in these watches is Apple support. If we avoid some advanced features, then all get excellent support. Further, they get third-party app support and rich notifications.
You can also download the most popular apps on Apple Watch like Spotify, Apple Music, YouTube Music, etc. Now we want to tell you that you can also use Telegram & Signal Messenger on the new watches. How? Well, Telegram has officially launched its app in the App Store, and you can download the app. To use Signal on Apple Watch, you have to go through some steps.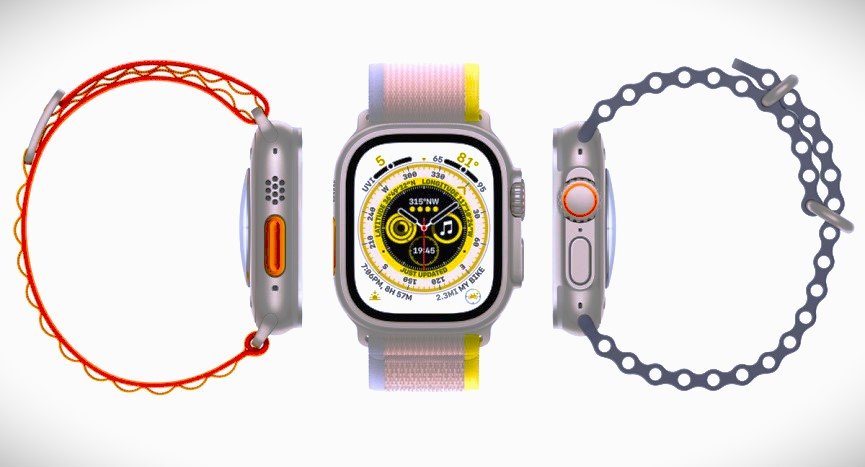 I will explain how you can use Telegram & Signal on Apple Watch Series 8 & Watch Ultra. The experience of using them on the watch will not be less than their iPhone versions.
Download both apps on paired iPhone
Login to them
Go to Settings, and then Notifications
Scroll down and find Signal & Telegram apps
Enable toggles to Allow notifications & show them in the Notification center
Steps to perform in the Watch app
Open Watch app
Tap on the My Watch tab, and go to the Notifications option
Here, activate the Notification indicator
Further, enable other options like Show summary or Show full notifications
Now in the 'Show notification on wrist down', search for Signal & Telegram
Click on both apps to move further
Finally, activate the notification option
In the more settings, you can also add sound and haptic options
You have successfully enabled both apps to get messages on Apple Watch. There are many options to reply to incoming messages. You can use a traditional QWERTY keyboard, voice input, swipe gestures, smart replies, or handwriting.