Google has built a strong foundation for Wear OS watches, and that is its Play Store. Like smartphones, it allows you to install thousands of apps for your Wear OS watch. Did I say thousands? Yes, I am right. Every day new & old players launch their apps, games, and faces for the Google watch. Google is in the first spot when it comes to app launching. It has launched almost all of its apps in the store. It includes Google Maps, YouTube Music, Google Messages, Google Fit, and more.
Google has published many apps for watches, but it forgets the YouTube app. We know, it is difficult to launch a video streaming app for such a tiny screen, but many users enjoy watching videos. I have covered this article before, and I know many users like to stream videos on their smartwatches. Samsung's Tizen OS watches & the new Galaxy Watch 4 series users can stream the videos, thanks to Samsung. Now again, Samsung comes to help you to watch YouTube videos.
In this simple guide, I will help you to play YouTube videos on Wear OS watches. You can watch YouTube videos on Fossil Gen 5, Gen 6, Oppo Watch, TicWatch Pro 3 Ultra, and other watches. Now you will ask what the role of Samsung is here. Well, Samsung has recently launched its official Internet Browser app in the Play Store for Wear OS. Initially, the app was exclusive to Galaxy Watch 4 & Watch 4 Classic. Now, it expanded to more devices with all the features. Now, let's see how you can watch YouTube videos on Wear OS watches.
1. Download Samsung Internet Browser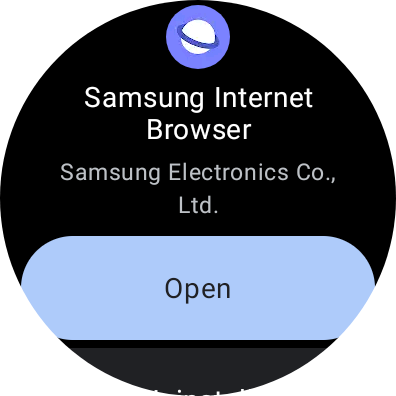 As I said earlier, this one app has unlocked many possibilities on the Wear OS. You can surf the net, see Twitter or Facebook posts, or watch videos. Download the Samsung Internet Browser from the Play Store.
2. Open the app on your watch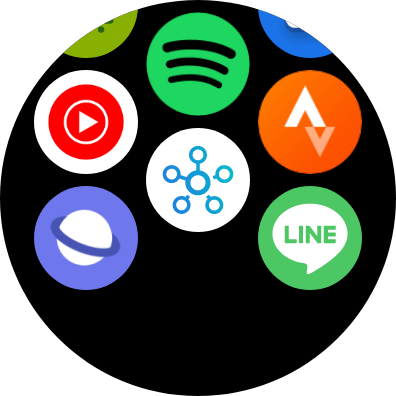 I don't know which Wear OS smartwatch you are using. For a demo, I am using my Galaxy Watch 4. On your watch, open the app.
3. Open YouTube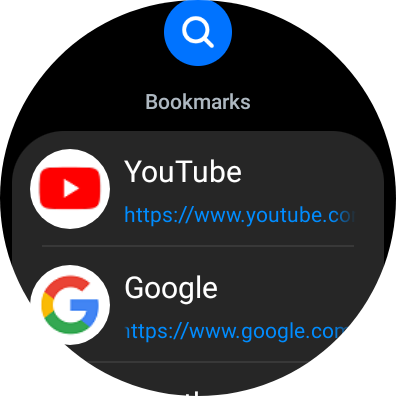 Samsung knows how YouTube is famous, so it has bookmarked it on the first screen. Just tap on the YouTube icon to open it. If for some reason, it is not there, then type in the address bar. Type www.youtube.com, or simply use the search engine.
4. Search your video
Once you open the app, then you can search for your favorite video. To see the search box use a diagonal swipe on the YouTube screen. Use the search bar or play videos from recommended or trending videos.
5. Sign in to the app
Yes, it is on the watch, but it also lets you log in to the app. By signing in to your YouTube account, you can sync all your smartphone videos with the app.
6. Use different features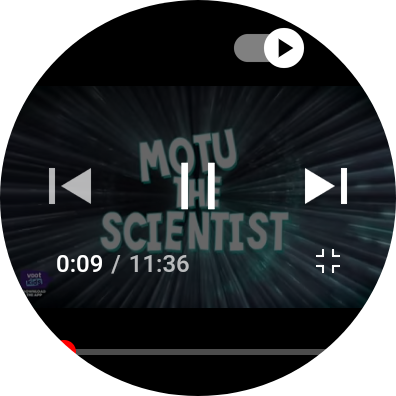 Many features support in the app. You can adjust video quality, use full screen, play next, pause or play previous, search for videos, skip ads, and more. All these extra features support YouTube.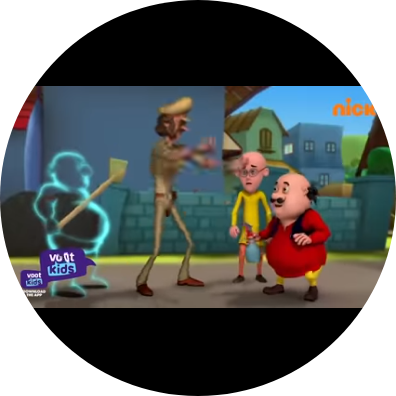 I have also watched many video songs on the Galaxy Watch 4, and the experience is nice. With the default speakers on the Samsung watch, you don't need earbuds to listen to or watch videos.