In the smartwatch market, only Samsung & Apple watches support independent app store to download apps or watch faces. Apple is quite late in the race but Samsung did a great job introducing Galaxy Store on its smartwatches & trackers. Samsung Galaxy Store allows you to search any of your favorite apps or watch faces and download & install them on Galaxy Watch, Galaxy Watch Active & Galaxy Watch Active 2 lineup. Other Fitbit, Fossil, Amazfit, Garmin watches may get these features soon.
Here, we will discuss how you can customize watch faces on your Samsung smartwatch. You should know Samsung each year introduces new watch faces for new watches. This year's Galaxy Watch Active 2 also launched with some new creations of faces. Along with it, some creative developers have introduced some best dials into the Galaxy Store. You will get free, as well as premium or paid themes in the store. To save your time, here are the necessary steps to download or change watch faces on Galaxy Watch, Galaxy Watch Active & Galaxy Watch Active 2.
Download watch faces on Galaxy Watch Active 2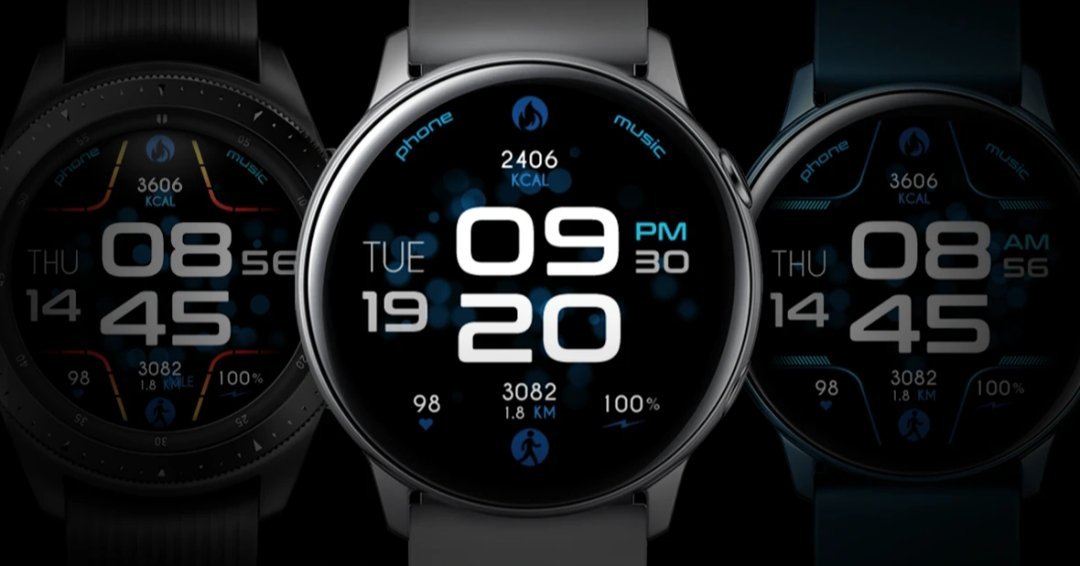 1. Open Galaxy Store on a paired smartphone or smartwatch
2. Now click on Watch
3. Here you will see Watch Faces section
4. Choose your favorite watch faces
5. Click on Install
6. Finally, tap on Apply
Change watch faces on Galaxy Watch Active 2
1. Tap & hold on the main screen of your smartwatch
2. Now slide the screen from right to left
3. Tap on the watch face that you want on the main screen
You can also download & install dials from the Galaxy Wearable app, but it will also redirect you to Galaxy Store so I started with that app. Keep in mind, when your Galaxy Watch is on Ultra Power Saving Mode, then you can't apply any themes so make sure it is in Normal mode. Go to the Samsung Galaxy Store and download as many creations as you can. If you don't find Galaxy Store on non-Samsung smartphones then use the Galaxy Wearable app or use an independent Galaxy Store app inside your Samsung smartwatch.