Like every year, we can see some new apps from Samsung for premium phones. This year too, they have launched the Expert RAW app for flagship models, the Walkie-Talkie app for Wear OS 3-powered Galaxy Watch 4, and Buds for Windows for earbuds. In that, Expert RAW & GOS apps have also come to the Galaxy S22 lineup. The first one is a camera app to improve its capability, but the other reduces the speed in some areas like gaming.
It is the cherry on top, you can use Galaxy S22 to its maximum potential with helpful apps. These are the top 10 apps for Galaxy S22, S22+ & S22 Ultra in the Play Store or Galaxy Store.
1. Expert RAW
In the last few years, Samsung was lacking in the camera department due to short support. There were third-party apps like Google Camera, but they never satisfied Galaxy users. It is a reason, Samsung finally launched its Expert RAW app.
Without a doubt, it is my first choice when it comes to the camera app. Last month, Samsung has launched a stable Expert RAW app for Galaxy S22 series. It gives extra wings to your photography in HDR mode for low-light images. You can read more about it in my other article. The app is available in Galaxy Store.
Download: Expert RAW
2. Samsung Community
The platform to get support for your Samsung smartphone and share your knowledge. The Samsung Community app posts news, phone updates, leaks, reviews, app launching, questions, and answers. If you have any Galaxy device-related questions, then you can ask it. On the other hand, if you know the answer, then you help other users.
It is a neat & clean app compared to the Samsung Members app. Samsung's app has become messy these days due to lots of spam and unwanted image sharing. For quick help, use the Samsung Community app. Note that it is not an official app.
Download: Samsung Community
3. Adobe Lightroom CC
In photography software, no one can match the technology of Adobe. In Adobe's all-time favorite army, there is one app Adobe Lightroom CC. It comes in the eyes of Samsung users when the company announced a free one-month trial.
Further, Samsung has partnered with Adobe to import Expert RAW app files to Lightroom for advanced filters & editing. The app offers color mixers, exposures, tone of curves, different camera modes, raw editing, selective adjustments, and more features.
Download: Adobe Lightroom CC
4. Game Booster 4x Faster Pro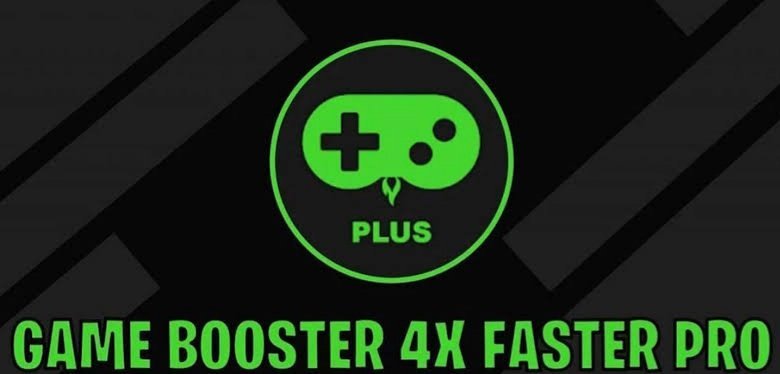 Everyone loves to play high graphics games on Galaxy S22 series. The new series comes with a powerful Qualcomm or Exynos processor and over 8GB of RAM. Still, users have complained about massive drops in gaming performance while playing heavy games.
Those users can use the Game Booster 4x Faster Pro app on the device. It increases its capacity by enhancing its power. With the app, you will get maximum frame rate, HDR support, RAM-free tricks, auto gaming mode, maintaining temperature, and many more. Samsung has recently caught up with throttling device performance, hope the app will help you.
Download: Game Booster
5. TouchRetouch
Over 15 million users use the app to remove unwanted items from the images. TouchRetouch is a life-saving & time-saving app on many occasions. Many times it happens when you capture the images, some unwanted items come into it.
For example, when you try to take a precious image, then most of the time, there is a chance photobomber or a stranger comes into it. In such a situation, the app will help you remove it. Also, you can remove background items like wires, cans, polls, and other things. The app comes for $1.99 in the Play Store.
Download: TouchRetouch
6. Canva
Probably the best design, photo, and video editing app for your Galaxy S22. It makes it easy to design your images or edit them. It also has a section to create YouTube thumbnails, Facebook, Instagram, Linkedin, and Pinterest-size images.
With pre-built templates, it becomes easy to start a business. Planning for a new startup? You can use Canva to build a high-class logo for your new business with a catchy tagline. It is a free app to start with a basic design. To make it more premium, you can purchase add-on items inside the app.
Download: Canva
7. TikTok
In this today's generation, you can't skip the TikTok app from your life. Almost all internet users are either watching TikTok videos or participating in them. In the app, you can create your short videos and become an influencer. Many stories of users become viral in a day with their unique creativity or other skills.
Even if you don't want to create the video, then you can simply consume the videos of other creators. The app is not available in India, so Indian users can use YouTube Shorts, Reels, MX TakaTak, and other apps. The other users can download the app from Play Store.
Download: TikTok
8. Nova Launcher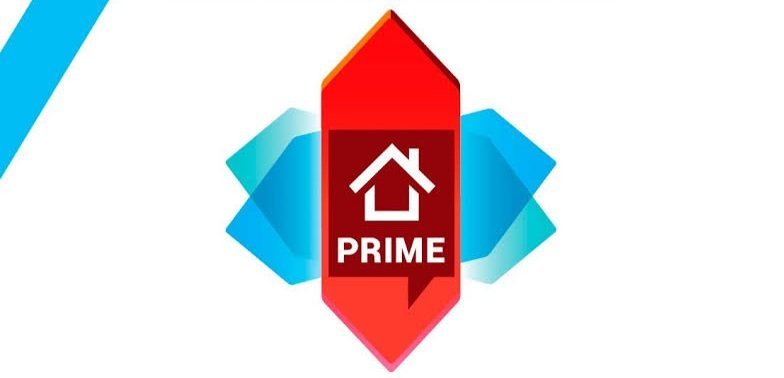 I still remember when I first time used the Nova Launcher theme on Samsung Galaxy S2 in 2011. 11 years have passed but still, but Nova Launcher is the first choice of many users. It is the third-party home screen replacement tool that works on most Android phones.
It is a lightweight solution that doesn't impact performance. It offers plenty of themes to use with a custom app drawer, app icons, screen modes, gestures, and widgets. A decade has passed but Nova Launcher has still maintained 4.6-star ratings in the Play Store.
Download: Nova Launcher
9. Files by Google
Apart from Samsung's files or the Gallary app, you should try out Files by Google. It is a neat and clean file manager for Android smartphones and tablets. Unlike the other file manager apps, it is simple to use and easy to handle.
It gives you an effort-free solution to delete extra junk like images, screenshots, memes, or other files. In just one tap, you can clean up the memory. It has arranged everything in a sequence, so you will not get lost. Also, you can share every file with Wi-Fi direct to the nearby devices.
Download: File by Google
10. Komoot
You will not find a better app than Komoot for your outdoor adventure. Trusted by millions of users on both Android & Apple for their long journeys. The app becomes necessary when you go to remote areas like jungle safari or mountain biking.
In remote areas, the app will make a perfect route plan, so you don't get lost. With offline trail backs and turn-by-turn navigation, it becomes hassle-free to come home. Further, Kommot has a big community of users who can share their travel diaries and give tips for your adventure. The app is also available for Galaxy Watch 4, in case you want to sync the data.
Download: Komoot
In the coming days, we will extend the app list when there are new apps to mention. We have covered many essential apps for your Galaxy S22. If you are not satisfied and want to add more apps, then use the comment box below to mention them.