Samsung's decision to adopt Wear OS 3 over Tizen OS went in favor of the end-users. It opened lots of possibilities as well as a huge storage of apps. It doesn't mean Tizen-based Galaxy Watch Active 2 & Watch 3 are less than any other smartwatches. They were no less than any other Wear OS watches, and more than that, they can run last longer than Wear OS. Samsung's ecosystem even lets users get WhatsApp messages and reply to them from their wrist. Every year, the company makes it better, and not just you can send & receive anything over the app.
With WhatsApp support, you can view text messages, images, calling, and other files. It also lets you reply to the text or delete them. The Galaxy Watch 4 & Watch 4 Classic with Wear OS 3 made it even superior. It shows every detail on the rounded screen with cool animations or emojis. The images also show in a good format, so you could understand your friend's memes and laugh at them. To make it simple for you, go through these steps to use WhatsApp on Galaxy Watch 4.
WhatsApp on Galaxy Watch 4
1. Open the Galaxy Wearable app
The new Galaxy Watch runs on Wear OS 3 version, but don't confuse it with the pairing method. You don't have to pair it with the Wear OS app. Instead, you should pair it with the Galaxy Wearable app. Download the app from the Play Store.
2. Go to Watch Settings
The Watch Settings is located on the first screen of the Wearable app. These sections store all the necessary settings of your new smartwatch. Tap on Watch Settings to move further.
3. Use Notifications
You don't have to search for the Notifications option. It is the first option in the smartwatch settings. It includes options like Allow, Block, or Mute. Now, open the Notifications option.
4. Open Show Phone Notifications on the watch
This is an important feature of the Wearable app. Most of the customers complain about why sometimes they are not getting incoming messages on their watch. It is because this option has two settings that affect incoming messages on the watch.
5. Set Show Alerts even when the phone is in use
Next, you have to activate the 'Show alerts even when the phone is in use' option. By default, 'Show alerts when the phone is not in use,' so set the second one. If you want to receive messages only when your phone is not in use, then only activate the first option.
6. Search for WhatsApp & activate it
Now come back to the Notifications option. Here all the downloaded apps will be present. In the list, search for the WhatsApp app. By default, it could be deactivated, so manually activate it.
Necessary steps to follow
After successfully activating WhatsApp on your phone, follow some of these rules to get most of WhatsApp on Galaxy Watch 4.
1. Enable the Auto-Download option in WhatsApp to receive media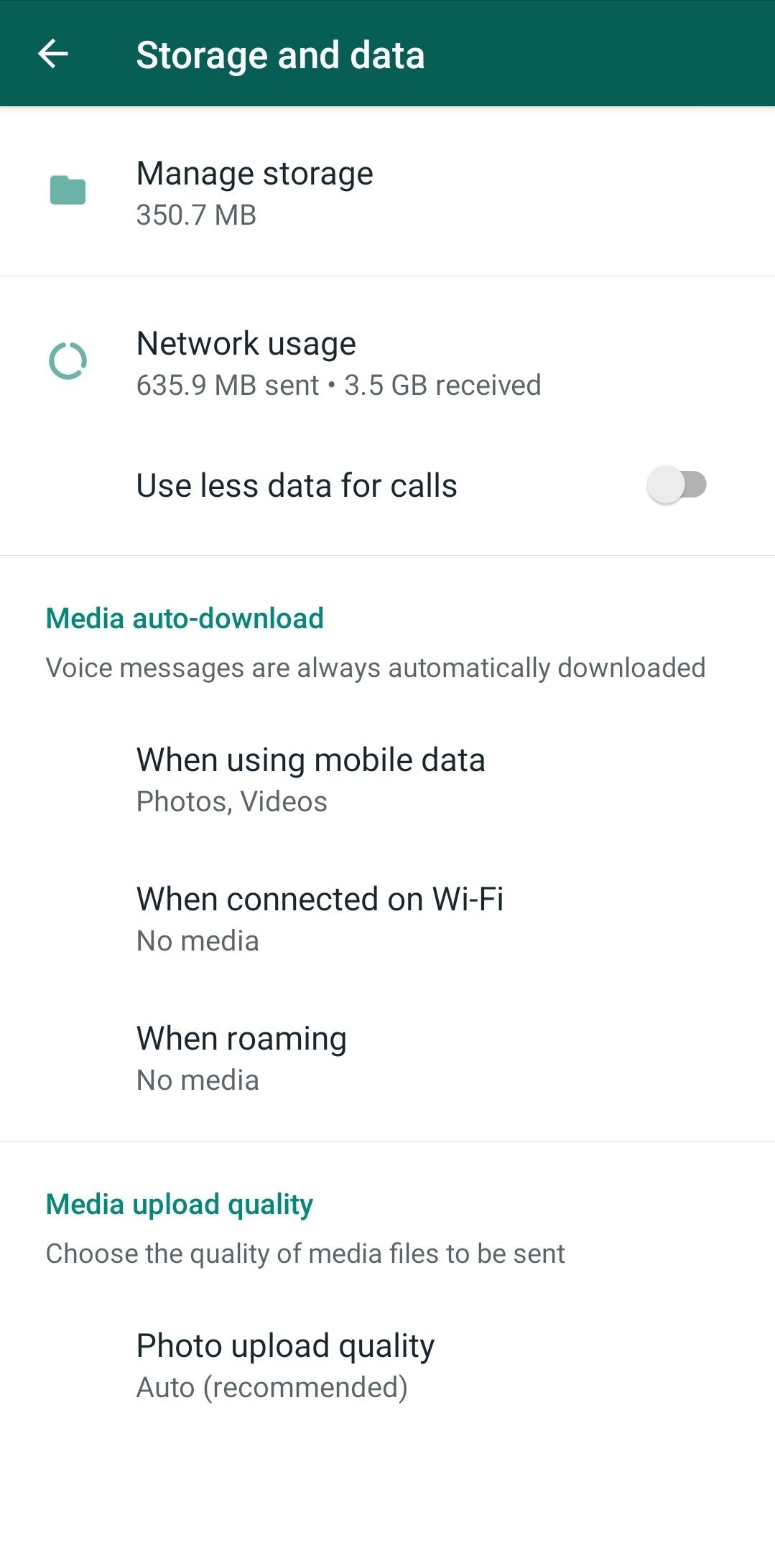 To save the internet data, you may have a disabled auto-download option in WhatsApp. It may important for you, but to receive all the media files including images & videos, you have to disable this option.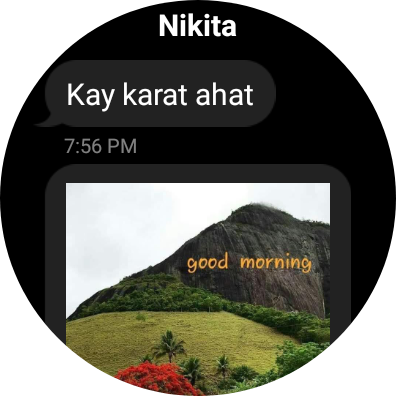 To do that, go to Settings – Storage & data – Media auto-download option in the WhatsApp app. Here, manually change the settings.
2. Read Notifications Aloud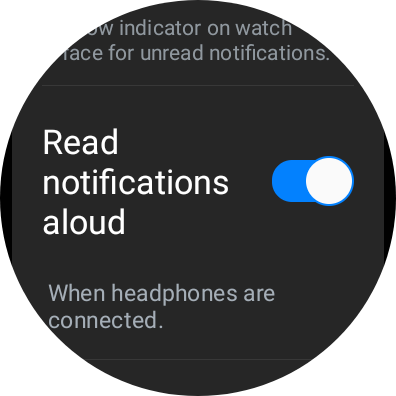 It is an option available in Settings – Notifications of Galaxy Watch 4 or Watch 4 Classic. It will read all the incoming texts while using earbuds or other supported Bluetooth headsets.
3. Turn on the Screen
In the Notifications settings of the smartwatch, you can enable this option. Whenever you receive a new message, the watch will turn on the screen to alert you.
4. Mute notifications on the Phone
When you activate this option in Settings – Notification on the watch, the notifications on the phone will be muted automatically. It is a good option when you don't want to get disturbed on your phone, but on the other hand, want to look at the message.
5. Use smart replies to make conversations
It is not a fitness tracker or budget smartwatch to only view text messages on the main display. The Galaxy Watch 4 & Watch 4 Classic are true smartwatches that come with premium features.
You can reply to WhatsApp messages in many ways. You can simply text back with the default Samsung keypad, Google Gboard, voice texts using Bixby or Google Assistant, swipe gestures, emojis, or pre-loaded replies.
I think I have covered all the options in this article. WhatsApp is an essential app on every smartphone, tablet, or smartwatch. Using the new Galaxy Watch 4, you will not miss your smartphone. If you are using the LTE model, then yes, you can also put your smartphone at home and use the watch.